Palestine
Hamas: Israeli assault on Muslims at Aqsa Mosque "state terrorism"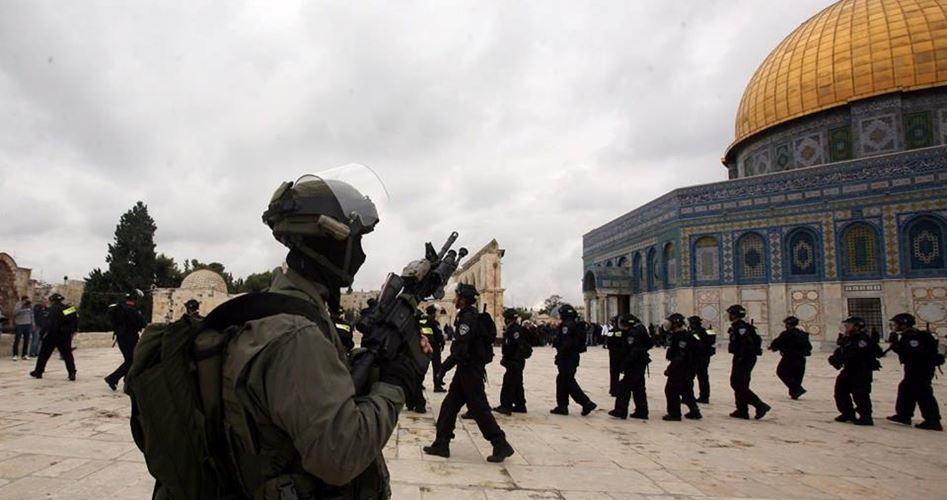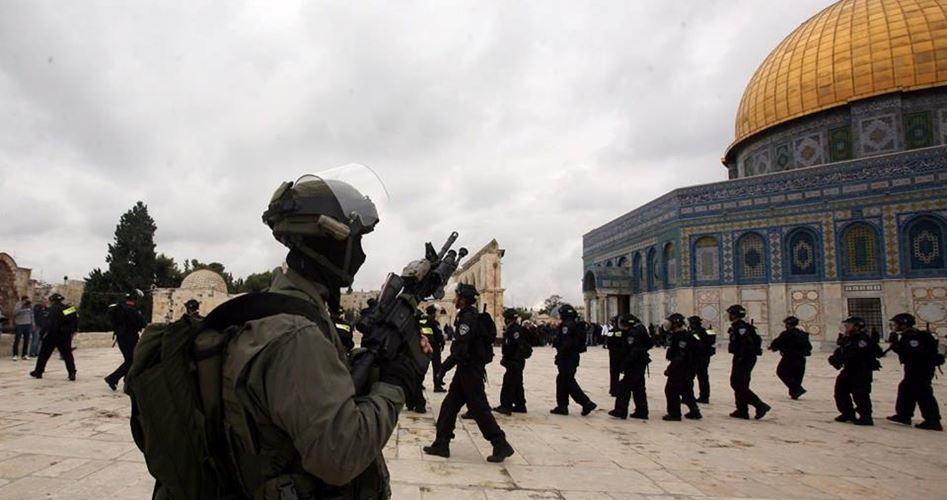 The Hamas Movement has strongly denounced the Israeli occupation forces for storming the Aqsa Mosque's plateaus and assaulting Muslim worshipers on Friday, describing what happened as a "dangerous and organized state terrorism."
In a press release, Hamas spokesman Fawzi Barhoum said that the police raid on the Aqsa Mosque was an attack on the Arab identity and the Islamic sanctity of the holy place, and reflected the Israeli government's racism and extremism and the magnitude of the injustice being inflicted on the Palestinian people and their holy sites.
"Such thing would never have happened without regional and international silence on the occupation's crimes and the unjust American resolutions that support the establishment of a racist and extremist Jewish state posing a threat to Palestine and the entire region," Barhoum stated.
The spokesman urged the Palestinian people in Jerusalem, the West Bank, the 1948 occupied lands and all areas of Palestine to rise up against the occupation and defend their land and holy sites.
He also called on the Arab and Muslim nations, the world's free people to swiftly move to protect the Aqsa Mosque against Judaization and desecration and support the steadfastness of the Palestinian natives of Jerusalem.