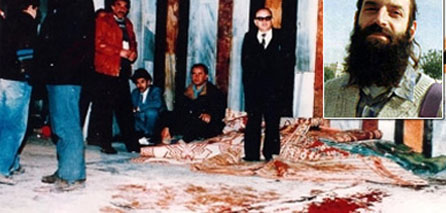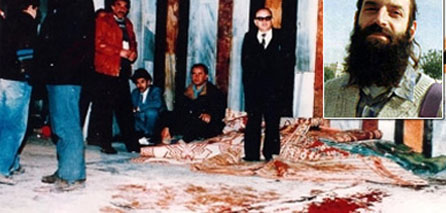 Damascus- Hamas has affirmed that the Zionist Occupation Israeli crimes against the Palestinian people would not be forgiven and would not be forgotten despite the lapse of time.
The movement said in a press release on Saturday on the 18th anniversary of the Zionist Occupation Israeli massacre in Al-Khalil that the Palestinian people would remain steadfast despite such massacres until they restore all usurped rights.
Hamas held the Zionist Israeli occupation authority fully responsible for all massacres and crimes against the Palestinian people, adding that such systematic bloodbaths would not pass without punishment.
The best response to those crimes is to go ahead in national unity on the basis of a united resistance strategy, Hamas said.
The movement called on the Arab and Islamic masses to support the Palestinians until final liberation and return.
A Jewish settler, backed by IOF soldiers, killed 29 Palestinians in the Ibrahimi mosque and outside it 18 years ago while dozens others were wounded in the dreadful bloodbath.