Palestine
Hamas: Israeli crimes will not go unpunishe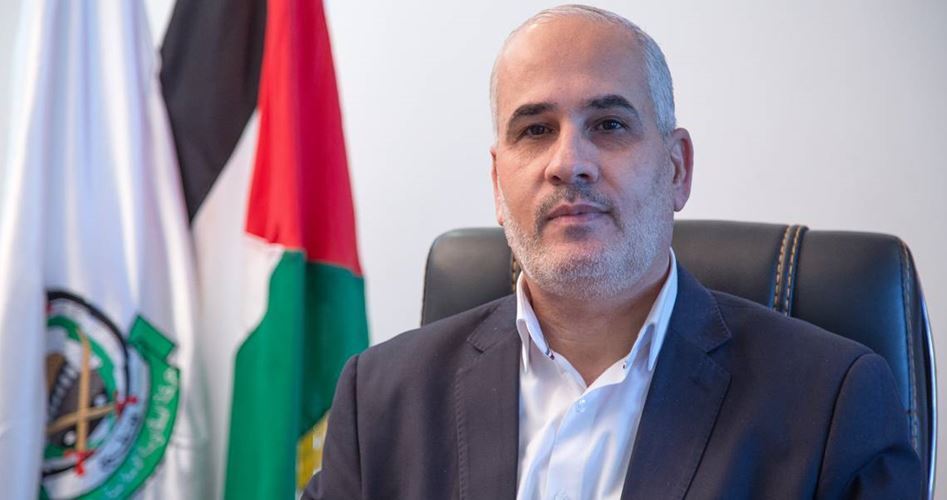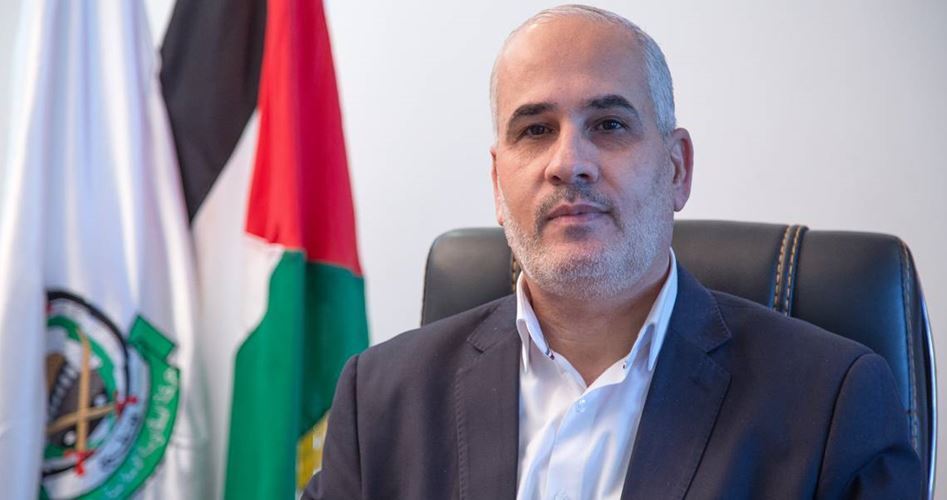 Hamas movement on Tuesday affirmed that Israeli crimes and repeated attacks on resistance posts in Gaza must not be met with silence.
Hamas's statement came in response to an Israeli airstrike that killed two Palestinians in the northern Gaza Strip.
The movement said that the Israeli occupation army deliberately bombed a resistance site north of Gaza killing two of its fighters.
Hamas spokesman Fawzi Barhoum mourned the death of fighters Ahmad Murjan and Abdul-Hafez al-Silawi, and held Israel responsible for the consequences of this escalation.
The Israeli escalation comes at a time when international efforts are being exerted toward a long-term truce in besieged Gaza.