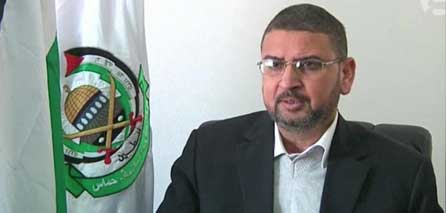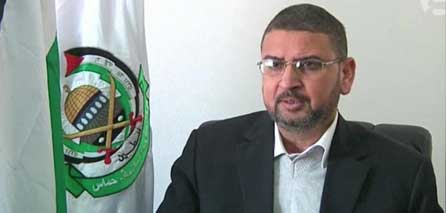 The Islamic Resistance Movement "Hamas" hailed Jerusalem operation, which was carried out in Israeli bus west of Jerusalem on Monday evening.
Spokesperson of "Hamas", Sami Abu Zuhri, said in a brief statement, that the operation is a natural response to the Israeli crimes especially field executions and the desecration of Al-Aqsa Mosque.
At least 19 Israelis were injured, two of them seriously wounded, in a bombing targeted a bus west of Jerusalem.