Palestine
Hamas lauds Salfit anti-occupation attack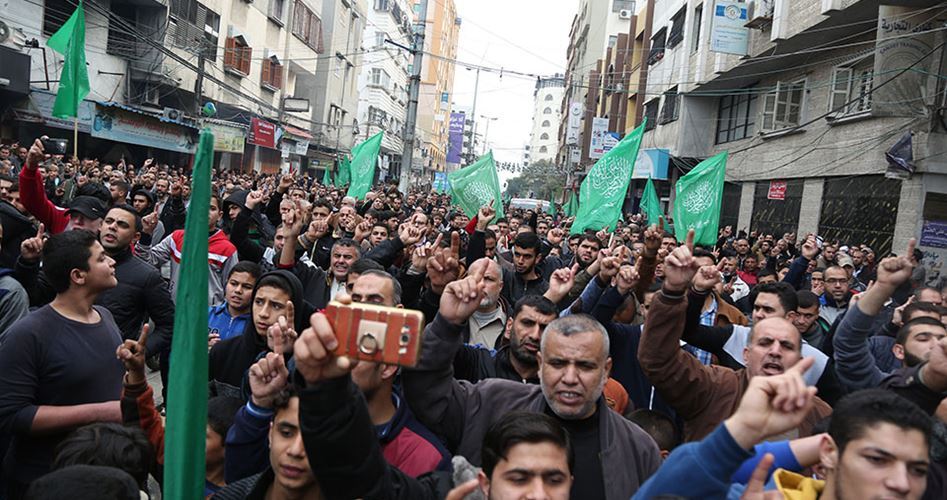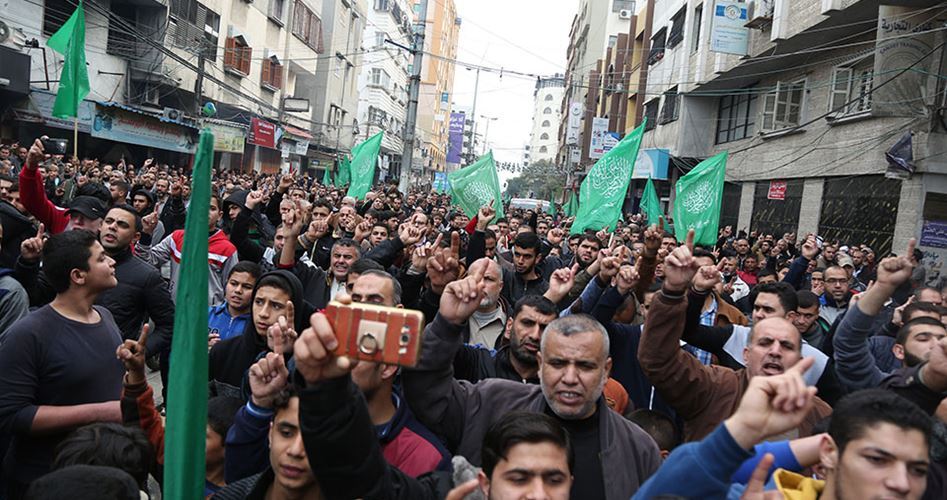 Hamas Movement on Monday hailed the anti-occupation stabbing attack which took place near a settlement in Salfit city in the northern West Bank and resulted in the death of an Israeli security guard.
Hamas's spokesman Abdullatif al-Qanu said, in a statement on Facebook, that his Movement blesses the heroic anti-occupation attack and wishes safety for those who carried out the operation.
Earlier on Monday, an Israeli security guard died after suffering serious wounds in a stabbing attack near Ariel settlement, which was illegally built over Palestinian lands in Salfit.