Palestine
Hamas leader calls for escalating resistance in the West Bank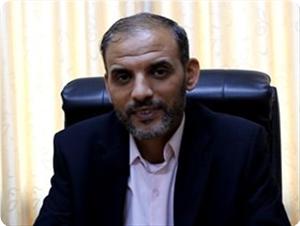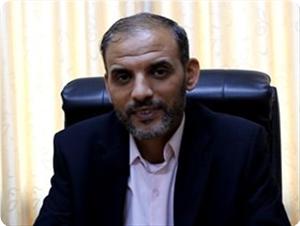 Senior Hamas leader Husam Badran said that the justifications and motives of the resistance in the West Bank are increasing day after day.
Badran urged in statements to Quds Press on Wednesday all factions to move at this stage and confront the occupation Judaization schemes and the settlement activities, stressing that "it is a national and religious duty."
He hailed and supported the call by head of Hamas's political bureau for escalating the resistance against the occupation in defense of Jerusalem and Al-Aqsa Mosque, and for holding a national meeting to put a strategy to defend Jerusalem.
Regarding the role of the Palestinian Authority in the West Bank, Badran explained: "I do not think the authority, with its current composition and its strategic policy, will be involved in any move of this kind; but it will confront it considering it a threat to its project."
Concerning the Arab official position, the Hamas leader pointed out that the Palestinian people and the Hamas movement did not rely much on that position during the conflict with the occupation, because "it is governed by several internal and external factors."
He said the "influential and active" states are not sufficiently supporting the occupied city of Jerusalem and Al-Aqsa Mosque; "they are not affecting the enemy and have not deterred it from its schemes that aim to Judaize Jerusalem and divide the Aqsa."
"Some Arab regimes are absolutely supporting the process of negotiations with the occupation, and are ready to give cover to the Palestinian negotiator."
"Yet we are convinced that the Arab peoples, despite their difficult conditions are able to change the equation if they start moving seriously in support of the issue of Jerusalem and in defense of the Aqsa Mosque," Badran added.