Palestine
Hamas Leader calls for popular rallies on November 21 to back reconciliation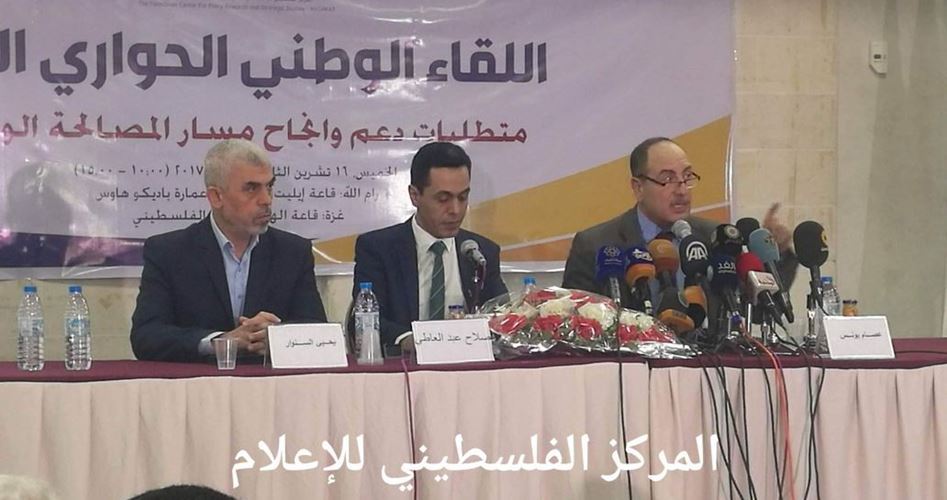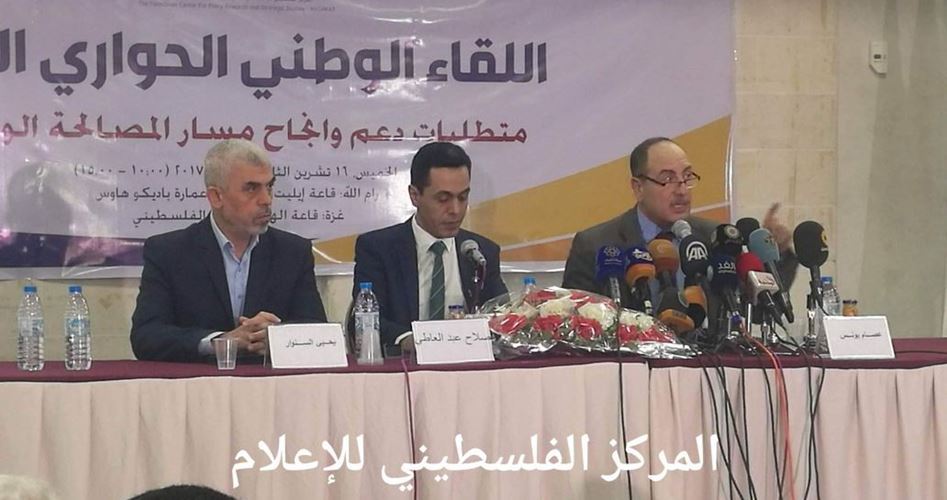 Hamas chief in Gaza Yehya al-Sinwar said that the upcoming meeting between Palestinian factions in Cairo on November 21 would be complementary to the Palestinian dialog process and to achieve further progress in the national reconciliation.
Sinwar made his remarks last Thursday during a seminar on the national reconciliation organized in Gaza by the Political Research and Strategic Studies Center.
Sinwar stressed the need to pool the efforts of all Palestinians from all spectra to end the division and prevent the Israeli occupation from benefiting from its continuance.
The Hamas leader called on the Palestinian people at home and abroad to contribute to the success of the reconciliation talks in Cairo and take to the streets on November 21 to pressure the factions to implement the 2011 Cairo agreement and heal the rift in the Palestinian arena once and for all.
He also affirmed that the serious international and regional developments made the national reconciliation a pressing issue and a priority to save the Palestinian cause from the dangers facing it.