Palestine
Hamas Leader calls on PA to end its security collaboration with Israel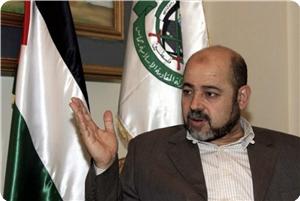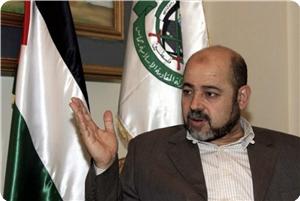 Member of Hamas's political bureau Mousa Abu Marzouk said that the most important step which the Palestinians must take in order to face the challenges is to stop the security cooperation with the Israeli occupation.
In remarks on his facebook page on Friday, Abu Marzouk stated that Israel's threat to withhold the Palestinian Authority's funds has been counteracted by the Arabs' decision to pay the salaries of Palestinian civil servants in the West Bank.
He expressed his belief that the Palestinian Authority (PA) is now able to use this Arab financial support to encounter Israel's intended punitive measures against it and end its security cooperation with Israel.
"However, the most important step which the Palestinians must take is to cease the security coordination [with Israel] because most of the salaries being withheld go to the very oversized security institution in the West Bank," the Hamas official added.
The Hamas official also urged the PA to respond to the bulk of the Palestinian people who reject the resumption of the peace talks with the Israeli occupation and support the decision it had taken earlier to join international organizations.