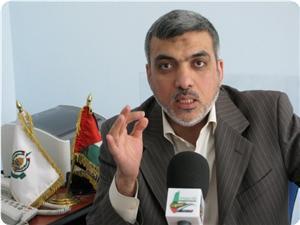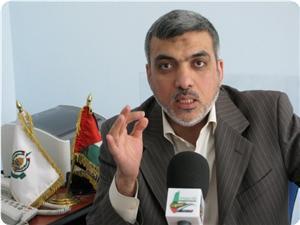 Member of Hamas's political bureau Ezzat Resheq asked the Egyptian authorities to clarify the news stories about cases of sexual harassment against Palestinian and Syrian refugee women detained in Egyptian jails.
Resheq called in a press statement on Sunday for the release of all Palestinian and Syrian detainees in Egypt, and asked Cairo "to investigate and to hold accountable all those involved in the crime of harassment against refugee women in the Egyptian prisons."
In another incident involving refugees, Palestinian activists in Syria said that four Palestinian refugees in the Yarmouk Camp (south of the capital Damascus) were killed in shelling targeting the camp for several months.
Action group for Palestinians in Syria said in a press release on Saturday that Ahmed Ouda from the Yarmouk refugee camp was shot dead on Friday night during his participation in a march calling for lifting the blockade imposed by the regular army on the camp.
It added that Muhammad Tanatrah was also killed by mortar fire that targeted the Maskiya neighborhood, while another young man died of wounds sustained a few days ago, in light of the absence of necessary medical care.
The group pointed out that a fourth Palestinian youth died on Friday night from wounds sustained in the bombing that targeted the neighborhood of al-Hajar al-Aswad adjacent to the Yarmouk camp.