Palestine
Hamas leader warns UN of Gaza reconstruction delay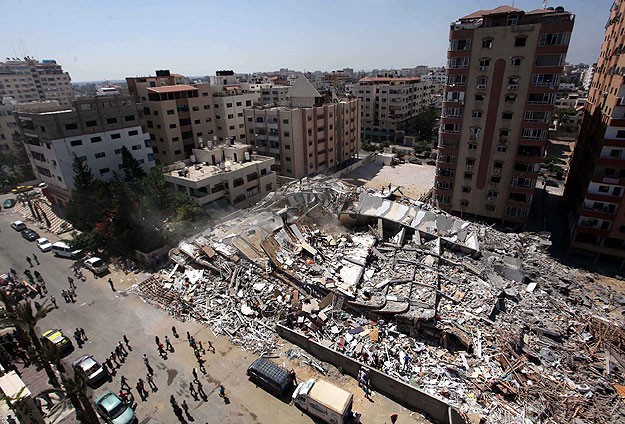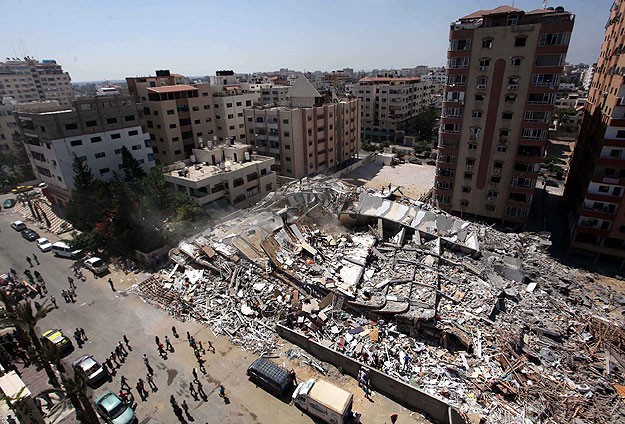 A senior leader of the Palestinian resistance movement, Hamas, has warned the United Nations of the ramifications of the delay in the reconstruction of the war-torn Gaza Strip.
During a Friday Prayers speech, Khalil al-Hayya, said the UN is slowing down the rebuilding of the Gaza Strip and the removal of the siege on the impoverished territory.
According to the Palestinian government, Gaza renovation will cost nearly USD 4 billion.
The Gaza Strip has experienced three wars since 2008, which have caused massive casualties and damage.
The Israeli regime waged a 22-day Christmas war on the densely-populated Gaza Strip in 2008, which left more than 1,400 Palestinians dead including at least 300 children. The war ended with Tel Aviv failing to achieve its stated aim of destroying the Palestinian resistance movement.
Tel Aviv carried out an eight-day aggression against the Gaza Strip on November 14-21, 2012, which caused more than USD 1.2 billion in direct and indirect damages on the enclave. The violence ended after the Israeli regime and Hamas agreed on an Egyptian-brokered ceasefire.
The Israeli regime launched its latest deadly offensive on Gaza early July last year. Some 2,140 Palestinians, mostly civilians including women, children and elderly people, were killed in the Israeli onslaught. Around 11,000 others were injured.
The Israeli war on Gaza ended on August 26, 2014, when representatives of the Palestinian resistance fighters and Israel agreed to an Egyptian-brokered ceasefire following indirect negotiations in Cairo.