Palestine
Hamas Leader: We will continue digging tunnels to confront Israel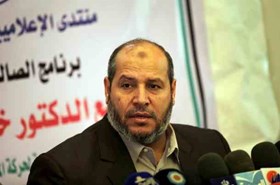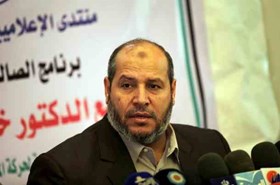 Member of Hamas's political bureau Khalil al-Hayya said his Movement would never stop making military preparations and digging more tunnels to confront the Israeli occupation in any coming battle.
"The soldiers of al-Qassam Brigades will continue day and night to dig more tunnels, which have become the greatest weapon to vanquish the occupation," Hayya stated during his participation on Friday afternoon in the funeral of Isam Ketnani, who died earlier on the same day in a tunnel collapse.
"The occupation's blockade will only strengthen our resilience and steadfastness," the Hamas official stressed.