Middle East
Palestine
Hamas: Likud Vote on Annexation of West Bank Settlements Utilizes US Al-Quds Recognition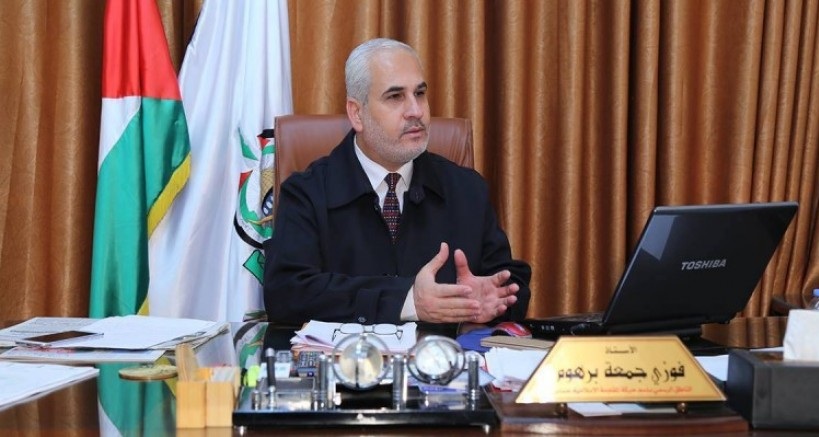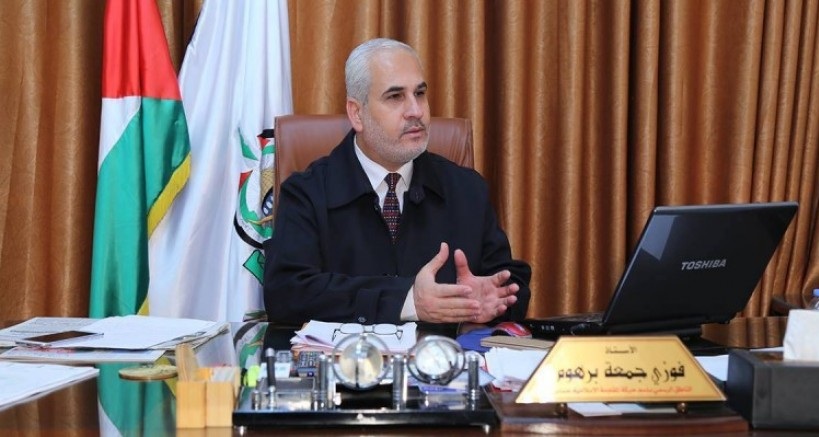 The spokesman of Palestine's Hamas movement Fawzi Barhoum said that the decision taken by the Israeli Prime Minister Benjamin Netanyahu's Likud party to annex the Zionist settlements in the West Bank to the occupation entity keeps up the policy of aggression on the Palestinian rights and utilizes US Al-Quds recognition.
Barhoum added that this would push the resistance to reinforce the measures aimed at protecting the national rights and confronting the Zionist schemes.
Likud voted Sunday in favor of a non-binding resolution, asking Israeli law to be applied to "the freed settled expanses of the West Bank," referring to the parts of the occupied land where Israel has built illegal settlements since 1967. The resolution also called for "unimpeded construction" there.
The Palestinian Fatah movement, which is headquartered in the West Bank, also censured the vote, stating that it was a clear violation of UN resolutions.
"The decision of the Likud party to impose Israeli control over the occupied West Bank represents an end to the remnants of the peace process unilaterally," said a statement released by the group.