Palestine
Hamas meets with Palestinian factions in Gaza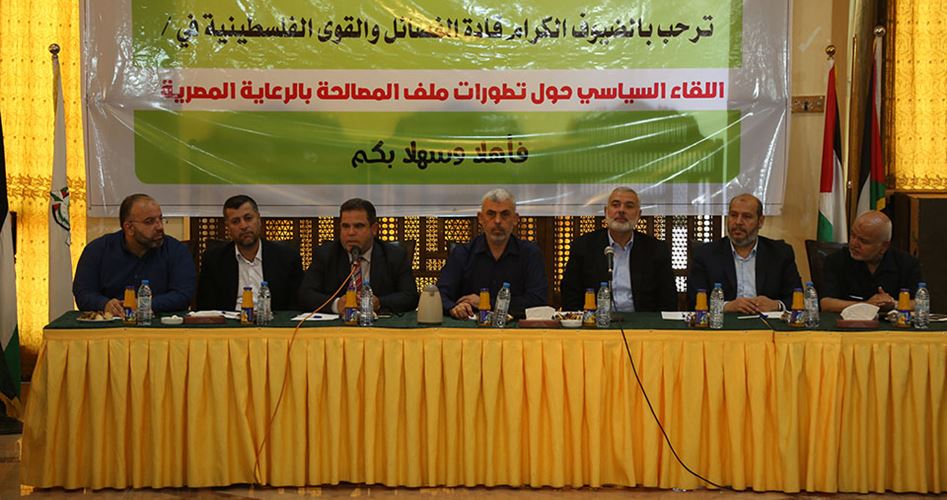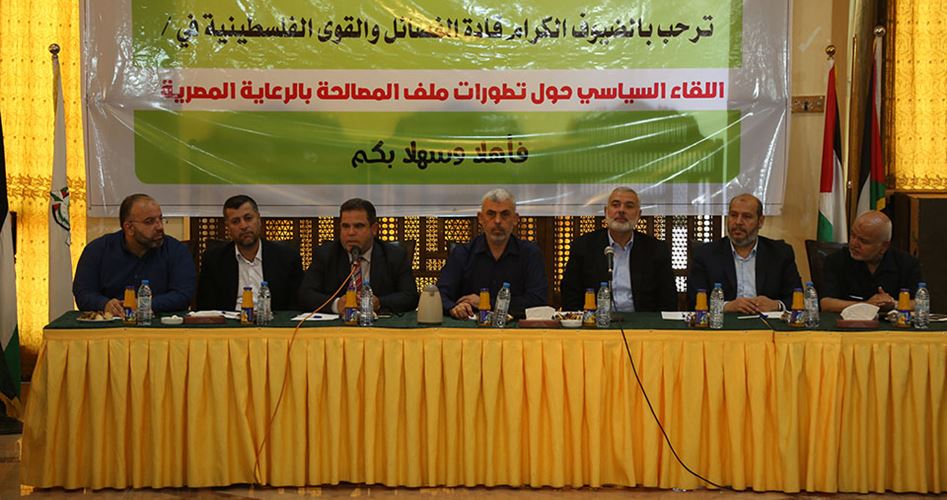 Hamas Movement on Monday held a wide-ranging meeting with Palestinian factions' leaders and members of the Palestinian Legislative Council as part of the national reconciliation process.
Head of Hamas's Political Bureau, Ismail Haneyya, affirmed during the meeting, which lasted for four and a half hours, that reconciliation, to his Movement, is a strategic and irreversible decision.
Haneyya revealed that it was agreed to send an Egyptian delegation to accompany the Palestinian Authority (PA) government in its visit to Gaza next week, praising Egypt's role in achieving Palestinian reconciliation.
He pointed out that a delegation of Palestinian factions will head to Cairo following the visit.
He noted that Hamas showed high flexibility during the Cairo talks that led to the subsequent decision to dissolve the Gaza administrative committee, stressing the need to achieve national unity and hold general elections.
The Hamas leader said that his Movement discussed with Egypt the importance of achieving national reconciliation and removing all the obstacles standing in its way, adding that Egypt is concerned about the humanitarian and security situation in the Gaza Strip.
The PIC reporter said that Hamas during the meeting briefed the Palestinian factions on the latest developments in the reconciliation file and called on the PA to reverse the punitive measures imposed on the Gaza Strip.
Spokesman for the Popular Resistance Committees, Mohammed al-Breim, described the meeting as "patriotic par excellence".
On 17th September, Hamas announced dissolving the Gaza administrative committee in response to the Egyptian efforts to heal the Palestinian rift.
The Movement called in a brief statement on the PA government and its premier, Rami Hamdallah, to immediately come to Gaza and assume their responsibilities.
Earlier on Monday, the PA government declared its intention to visit Gaza next week.
The Palestinian factions lauded Hamas's keenness on ending the internal division and exerting every possible effort to achieve national reconciliation.
The PA, in response to Hamas's formation of the administrative committee, launched in April a collective punishment campaign against the Gaza Strip which included reducing power supplies, suspending patients' medical referrals, cutting the Gaza employees' salaries, and forcing some of them into early retirement.