Palestine
Hamas mourns Islamic Jihad leader Ramadan Shallah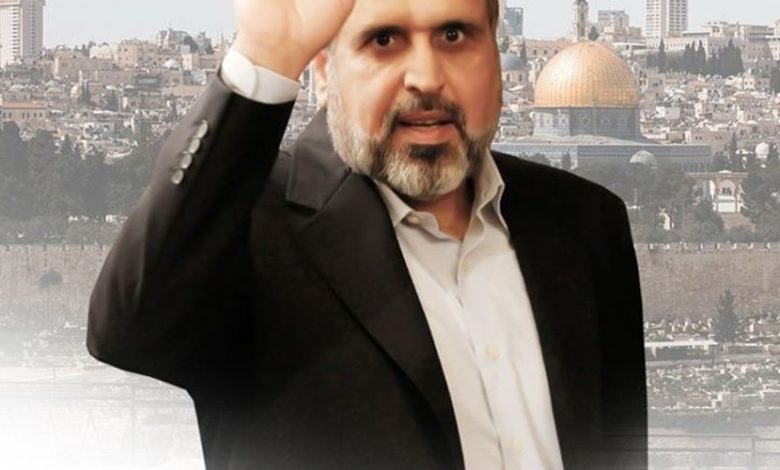 The Hamas Movement has offered its deepest condolences to the Palestinian people at home and abroad and the Arab and Muslim nations on the passing of Ramadan Abdullah Shallah, former secretary-general of the Islamic Jihad Movement in Palestine.
Shallah passed away on Saturday evening in the Lebanese capital Beirut after battling illness.
"The passing of leader Shallah came after a long journey full of sacrifices for his homeland, his people, his cause and his nation," Hamas said in a press release.
The Movement hailed Shallah as "one of Palestine's great leaders, "an example of patience, resilience and honesty" and "a role model as a fighter and preacher," asking Allah Almighty to bestow His mercy upon him and make Paradise his eternal dwelling.