Palestine
Hamas mourns Palestinian youth fatally gunned down by IOF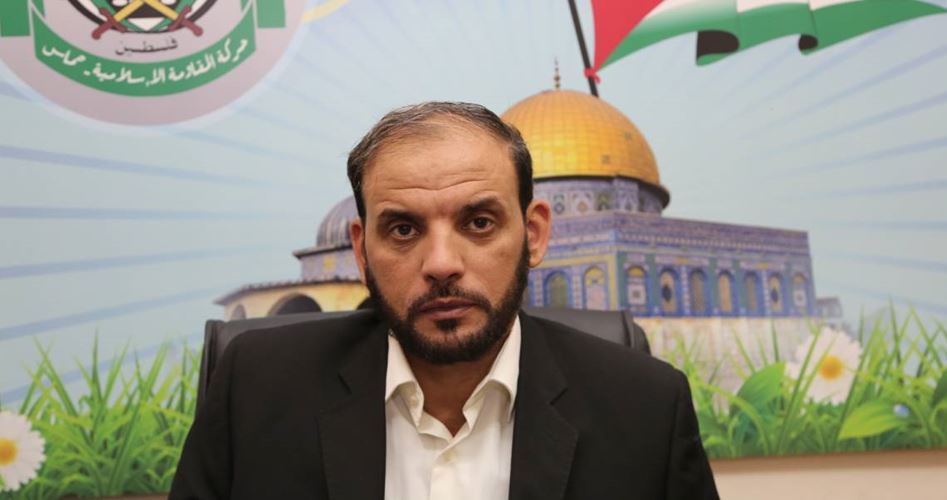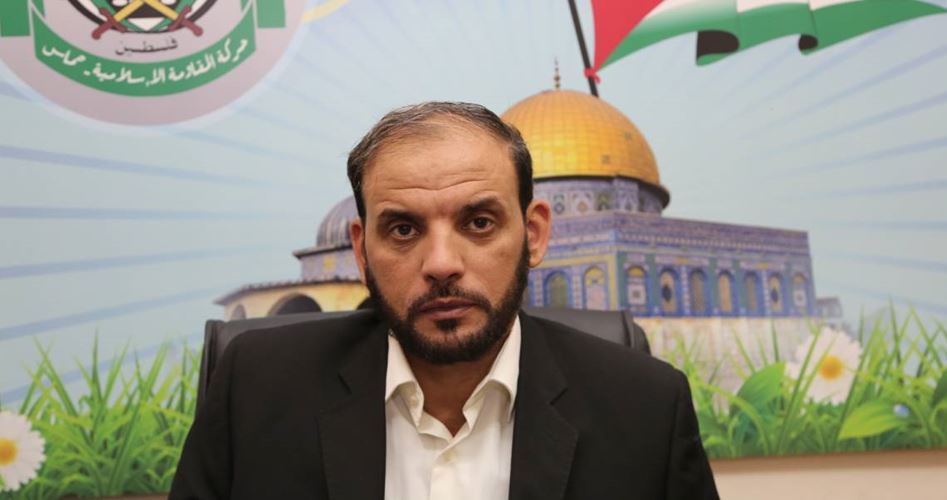 Hamas Movement mourned in a statement issued Monday the Palestinian young man Basil al-A'raj who was shot and killed by Israeli Occupation Forces (IOF) in his house early today.
Spokesman for the Movement Hussam Badran said that the Palestinian people will never stop giving sacrifices as long as Israeli occupation continues its inhuman crimes.
Badran stressed the urgent need to put an end to Israeli-PA security coordination which facilitated, according to his statements, the Israeli targeting of Palestinian resistance fighters.
Basil al-A'raj is the last Palestinian victim of the security coordination policy, he said.
Al-A'raj was fatally gunned down by IOF soldiers at daybreak Monday after they broke into his family home in the central West Bank province of Ramallah.