Palestine
Hamas: Netanyahu's attempts to blacklist group as terrorist in "vain"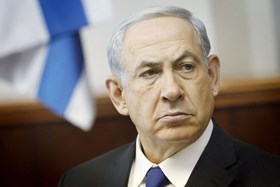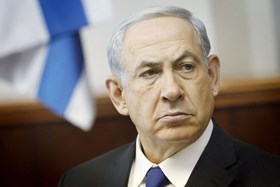 Hamas on Saturday slammed the Israeli premier, Benjamin Netanyahu, for having drawn parallels between the group's resistance attacks and the latest assault on Charlie Hebdo headquarters in Paris.
A statement by the Islamist group said Hamas firmly condemns the attack against Charlie Hebdo magazine and insists on the fact that differences of opinion and thought cannot justify murder.
Hamas further slammed "the desperate attempts" by the Israeli premier to strike a comparison between the Palestinian resistance and global terrorism.
The Movement called on the international community to stick up with Palestinians and defend them against the mounting Israeli state terrorism.
Earlier, during a meeting with the French ambassador to Tel Aviv on Friday, Netanyahu claimed that Israel is going through the same fight as the one currently undertaken by France against terrorist groups and their "thirst for bloodshed"