Palestine
Hamas: Netanyahu's speech reflects his state of confusion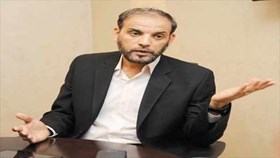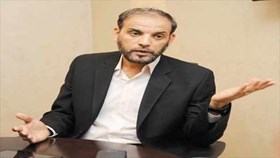 Hamas Movement affirmed that Israeli Premier Benjamin Netanyahu's speech that was delivered on Monday reflects his state of confusion in front of Jerusalem Intifada.
Hamas Movement Spokesman Hossam Badran said that Israel's Prime Minister Benjamin Netanyahu declared hostility to all what is Palestinian after he failed to stop the Intifada.
Badran assured that "Netanyahu's threats do not scare anyone or change any reality on the ground."
The Palestinian People took their decision to confront Israeli brutality, he added. We are all united in defense of al-Aqsa Mosque and in face of Israeli crimes.
He called on the Arabic and Islamist nation to stand by the Palestinian people by all possible means.
Israeli Prime Minister Benjamin Netanyahu admitted security measures have failed, saying that there was "no quick fix for a spate of Palestinian 'lone-wolf' attacks that the Jewish state has faced in recent days." He asked Israelis to remain vigilant.
In a press conference yesterday, along with Minister of Defence Moshe Yaalon, Public Security Minister Gildan Erdan, and army officials, Netanyahu claimed that there is a wave of violence with knives, stones and weapons that "are all the result of wild and untruthful incitement from Hamas, from the Palestinian Authority, from several neighboring counties and, no less, from the Islamic Movement in Israel."