Palestine
Hamas: No int'l solidarity with our people without supporting their rights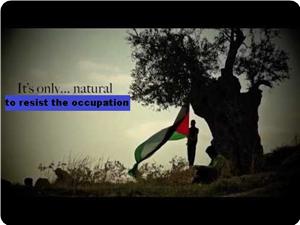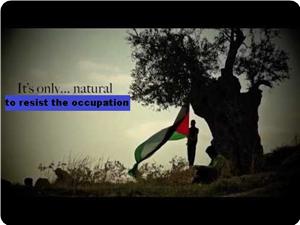 The Hamas Movement said that the international solidarity with the Palestinian people can only be achieved through supporting their steadfastness and their right to resist the Israeli occupation until their aspirations for liberation and return to their homes are fulfilled.
"The solidarity with the Palestinian people is to support their steadfastness and their resistance of the Zionist occupation until their goals for liberation, return and independence are achieved," Hamas stated in a press release issued on the international day of solidarity with the Palestinian people, which is observed on November 29 each year.
Hamas renewed its rejection of the UN resolution 181 that divided Palestine between Arabs and Jews on November 29, 1947.
It emphasized that this resolution led to the establishment of the Zionist entity over a large part of the Palestinian land at the expense of the Palestinian people's rights, and was the main cause of the Palestinian Nakba (catastrophe) in 1948.
Hamas also reiterated its position against any settlement or peace negotiations with the Israeli occupation regime.
"These frivolous negotiations have become a cover for the Zionist occupation's crimes against our people, its Judaization of Jerusalem, its attempts to divide the holy Aqsa Mosque, its building of new settlement units in the occupied West Bank, the tightening of its unjust blockade on the Gaza Strip and the continued detention of more than 5,000 prisoners of the Palestinian people in its jails," Hamas underscored.
Hamas stressed that there would be no stability in the region without the return of the Palestinian refugees to their native homes, adding that this right cannot be waved or compromised by any party in the world.
The international day of solidarity with the Palestinian people is a UN-organized observance, which is generally held on November 29 each year to commemorate the anniversary of its resolution 181 that caused the Palestinian Nakba.