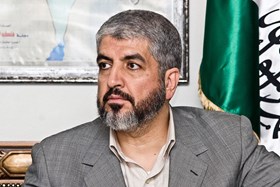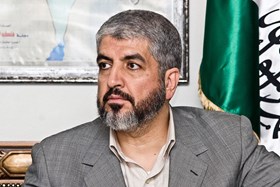 The Hamas Movement denied there would be a meeting between chief of its political bureau Khaled Mishaal and Palestinian president Mahmoud Abbas in Turkey. "The news about a meeting between Khaled Mishaal and Mahmoud Abbas in Turkey are not true," its spokesman Sami Abu Zuhri stated on Saturday.
Mishaal had visited Turkey last week and received an open-armed welcome from premier Ahmet Davutoglu and the Turkish people. The information office of the Turkish presidency, for its part, said in a press release on Friday that Abbas would pay an official visit to Turkey on January 12 at the invitation of president Recep Erdogan.
The two sides will discuss the bilateral relations between Turkey and Palestine and exchange views on issues of mutual interest, especially with regard to the latest developments in the Palestinian arena and the Turkish humanitarian aid for the Palestinian people.
According to the press release, Abbas's visit to Turkey would be an additional opportunity for Turkey to present itself as the strongest advocate of the Palestinian people and their national cause.