Palestine
Hamas: No security for Israel as long as the Aqsa Mosque is under attack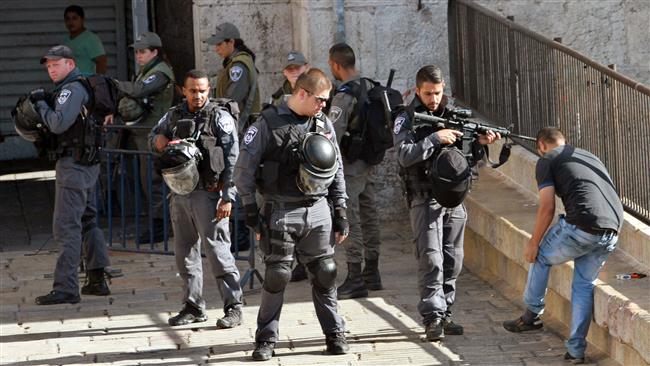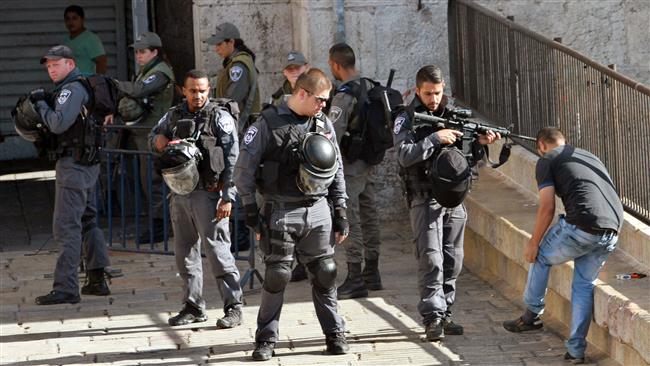 Senior Hamas official Ismail Radwan has warned that "the Israeli occupation state will never enjoy security as long as the Aqsa Mosque is in danger."
"The Aqsa Mosque to us is part of our faith, and part of our past, present and future," Radwan stated in a march organized on Thursday in Gaza City in support of al-Quds intifada.
"The on-site executions and the Zionist war crimes [against the Palestinians] will not go unnoticed and the blood of the martyrs will not go in vain," the Hamas official highlighted.
He also said that Israel's crimes against the Palestinian people in the occupied Palestinian territories would no break their will and would not succeed in ending the resistance operations.
Radwan urged the Palestinian citizens to participate in angry protests on Friday afternoon all over Palestine in support of the Aqsa Mosque, stressing that the Israeli occupation only understands the language of force and war.