Palestine
Hamas: Palestinians devoted to their land, resistance till last breath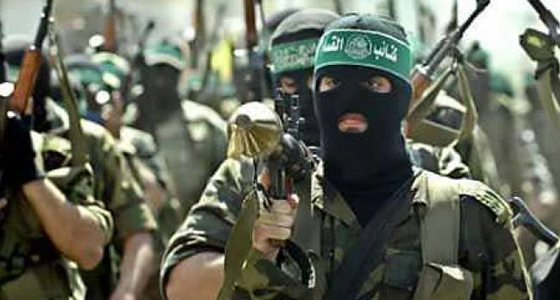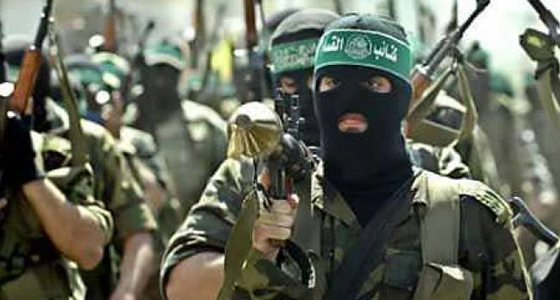 Hamas leader Abdul Rahman Shedid stressed Palestinians' commitment to their motherland and to armed resistance throughout the anti-occupation struggle.
Speaking in a statement issued on the 41st anniversary of the Land Day, Shedid said: "This is a prominent national occasion to reiterate Palestinians' support for armed resistance as the only key to liberate the occupied Palestinian territories."
"The reasons for celebrating the Palestinian Land Day are still present on the ground," added Shedid, referring to Israel's incessant land grab bids.
He slammed the silence maintained by the Palestinian Authority, chaired by Mahmoud Abbas, over the swift pace of Israel's illegal settlement activity across Palestinian land, vowing that "the Palestinians will never remain mum over Israel's expropriation of their land and infringement of their rights."
In Shedid's terms, the Land Day is an occasion to boost national unity between the Palestinians in 1948 Occupied Palestine, the blockaded Gaza Strip, the occupied West Bank, Occupied Jerusalem, and the Diaspora.