Palestine
Hamas pledges resistance against Israel, vows full liberation of Palestine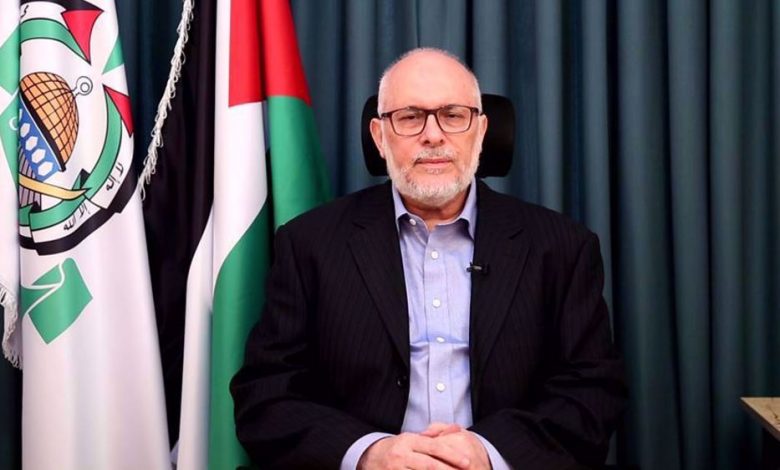 A senior official from Hamas says the Palestinian resistance movement will continue to uphold the path of resistance against the occupying Israeli regime until the full liberation of the occupied territories.
In a statement on the 33rd founding anniversary of Hamas, Maher Salah stressed the need to continue struggle until Palestinian lands are fully liberated.
He asserted the Palestinian people's adherence to their identity and land, and their rejection of the occupation in all its forms.
The Palestinian people, from all spectra, have made great sacrifices on the path to freedom, liberation and sent clear messages to the Tel Aviv regime that there will never be a compromise on their right to self-determination, the Hamas official said in the statement.
"33 years ago, God blessed our people and nation with the first intifada (uprising) and the emergence of the Islamic Resistance Movement, Hamas," he said.
"At the time, the Palestinian people took the initiative again and launched a renewed resistance project that was part of our people's previous uprisings that had started at the beginning of the 20th century."
Hamas said that Israel tried in vain in "three ferocious wars" to bring Gaza to its knees and undermine its steadfastness, but failed in the face of the movement and the people's resistance.