Palestine
Hamas pledges to free Palestinian prisoners from Israeli jails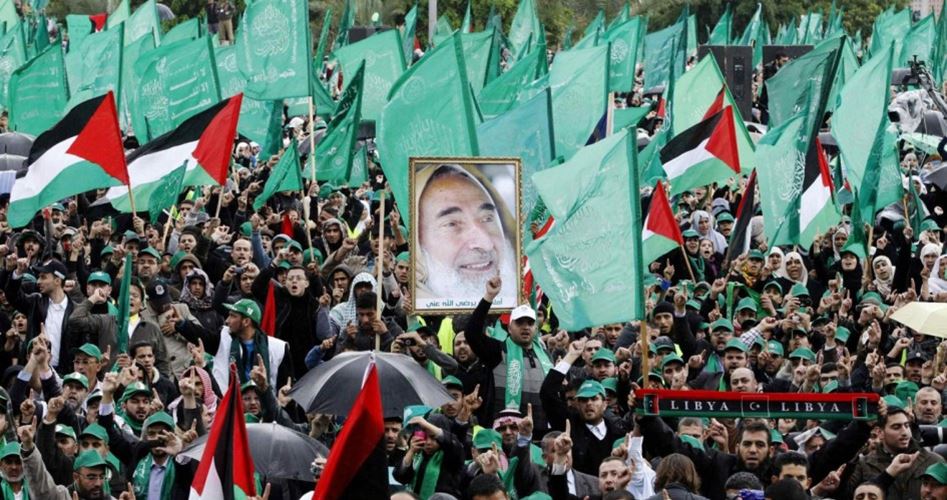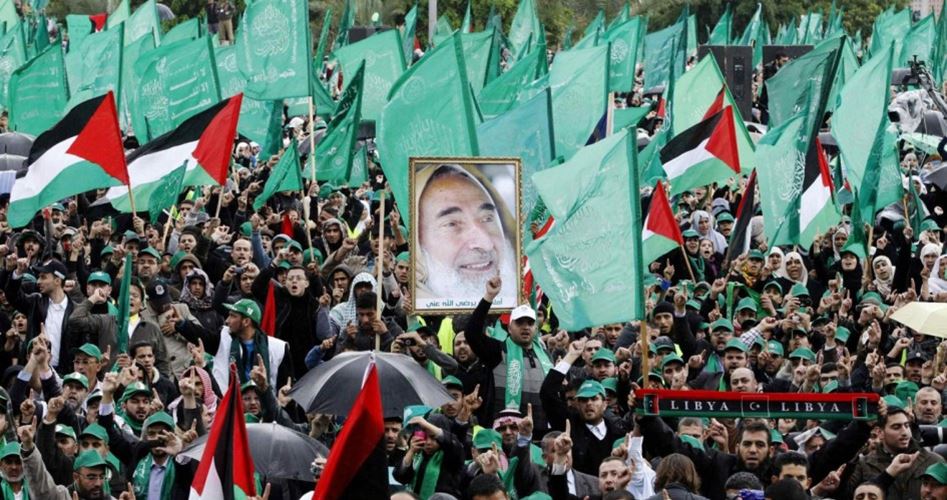 Hamas on Tuesday saluted all Palestinian prisoners in Israeli jails and pledged that it would be working around the clock to bring them back to their families.
In a statement on the Palestinian Prisoner Day Hamas demanded that the Israeli occupation government abide by the Wafa al-Ahrar prisoner swap deal reached in 2011 and release all the prisoners who were included in the deal and re-arrested later on.
Hamas asked Egypt to pressure Israel to release all those who were re-arrested in a blatant violation of the terms of the 2011 deal.
It also called on the International Committee of the Red Cross to make every possible effort to pressure the Israeli government to respect the rights of Palestinian prisoners guaranteed by international and humanitarian conventions, particularly the Fourth Geneva Convention and the Universal Declaration of Human Rights.
The statement urged the Palestinian people, factions and institutions to raise awareness about the Palestinian prisoners issue and support them by all available means.
Regional and international governments and concerned organizations were asked to exercise all forms of pressure on Israel and force it to afford all conditions of a decent life for Palestinian prisoners in accordance with international humanitarian standards.
"Today marks the 44th anniversary of the Palestinian Prisoner Day as thousands of Palestinian prisoners are languishing in Israeli jails under tragic conditions," Hamas said, adding that the Israel Prison Service constantly tries to break the prisoners' determination by depriving them of their basic rights or through different polices, such as solitary confinement, administrative detention, bans on family visits, medical negligence and many others.
There are 6,500 Palestinian prisoners in Israeli jails including 510 sentenced to life imprisonment, 62 female prisoners, 350 minors, 1120 administrative detainees (held without charge or trial).