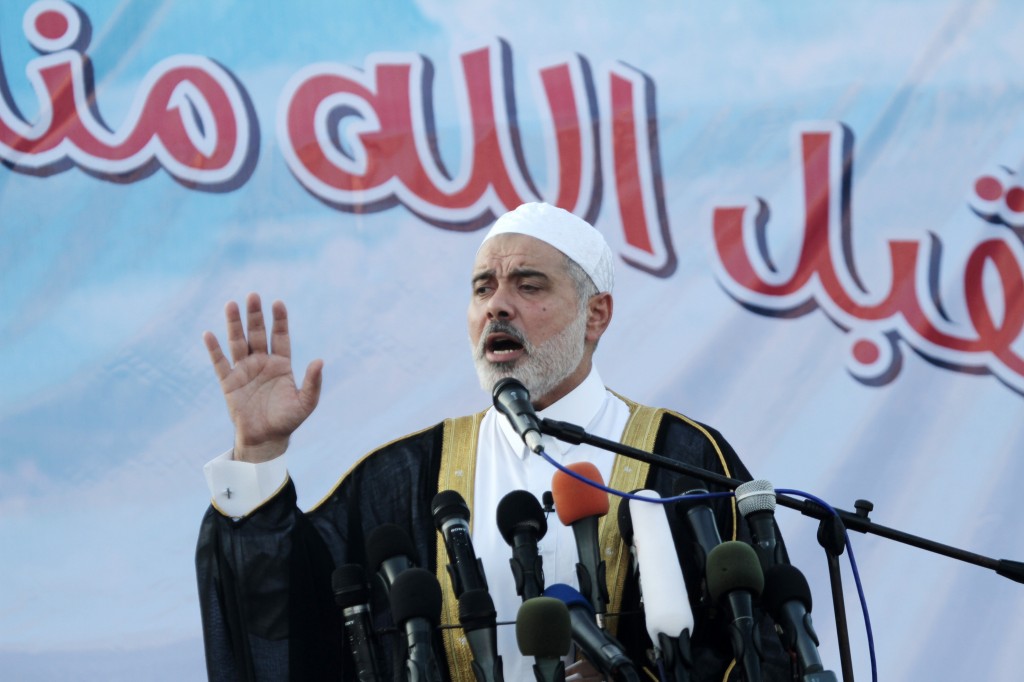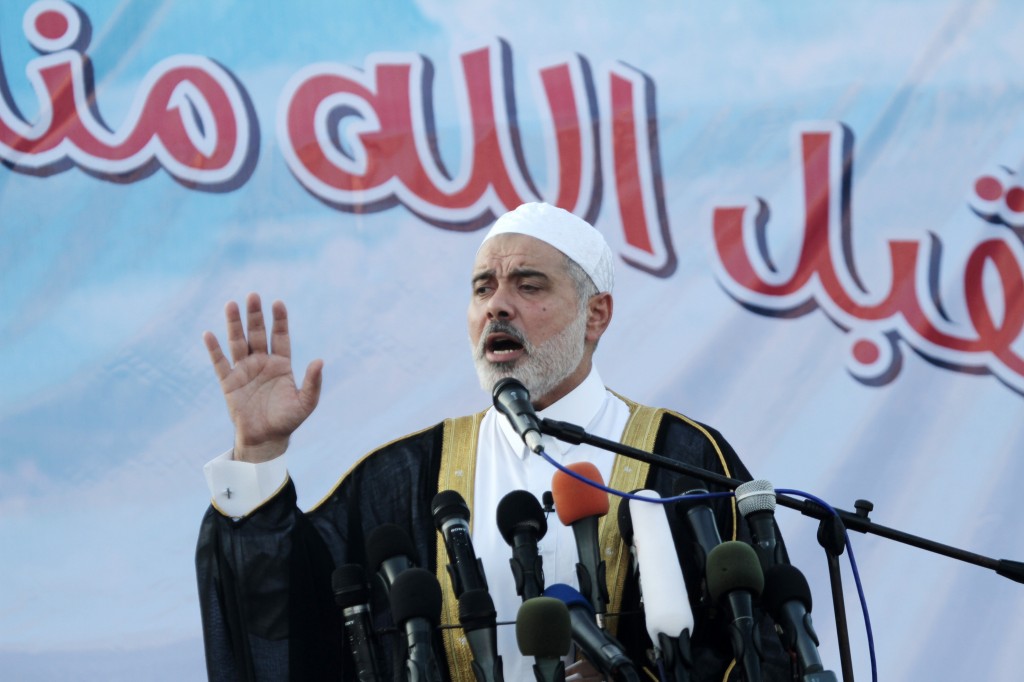 The head of Hamas' government in Gaza called Sunday on Palestinian refugees to distance themselves from Lebanon's domestic conflicts.
Prime Minister Ismail Haniyeh contacted Hamas official in Lebanon Ali Barakeh, and stressed the need "to preserve the Lebanese-Palestinian security and stability," the National News Agency reported.
The Palestinian PM stressed the need to "distance Palestinian camps from Lebanese conflicts and not interfere in internal affairs."
Haniyeh hailed the Lebanese government and people and called for developing bilateral ties to protect Palestinians in the country.
He also said that the Palestinians are committed to their right to return to their land.