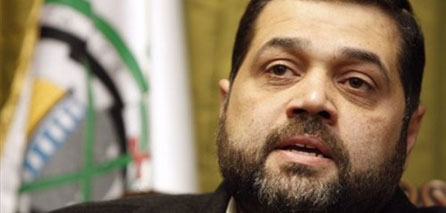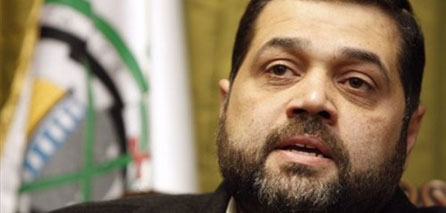 Member of Hamas's political bureau Osama Hamdan said that his Movement today has proven successfully its capability to resist the occupation, to look after the affairs of its people, to manage the political process and to stay steadfast despite all pressures.
In a press statement to Al-Qassam website on Monday, Hamdan added that the battle of Gaza was a clear example of the growing strength of the Palestinian resistance and the recent operations in the West Bank revealed that the resistance was able to operate at critical moments.
He highlighted that Hamas became closer than before to its goals, especially after the failed "peace process" with the Israeli occupation had proven that the resistance project is the solution to confront the occupation.
The Hamas official also stressed that Hamas has gained the confidence of the Palestinian people and the Arab and Islamic nations as well as the trust of some regional leaders, adding that all this support constituted an important base for the growth of the Movement in all fields.