Palestine
Hamas reiterates rebuff of Israeli provisos blocking Gaza reconstruction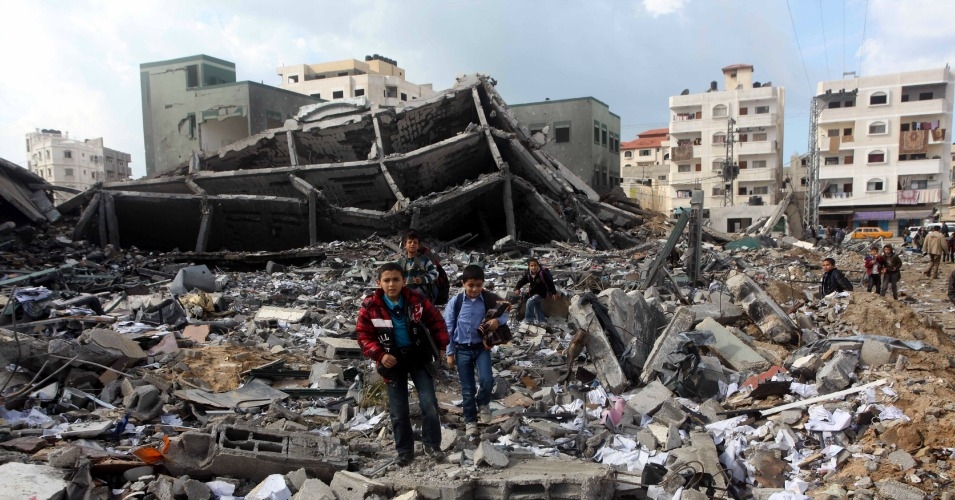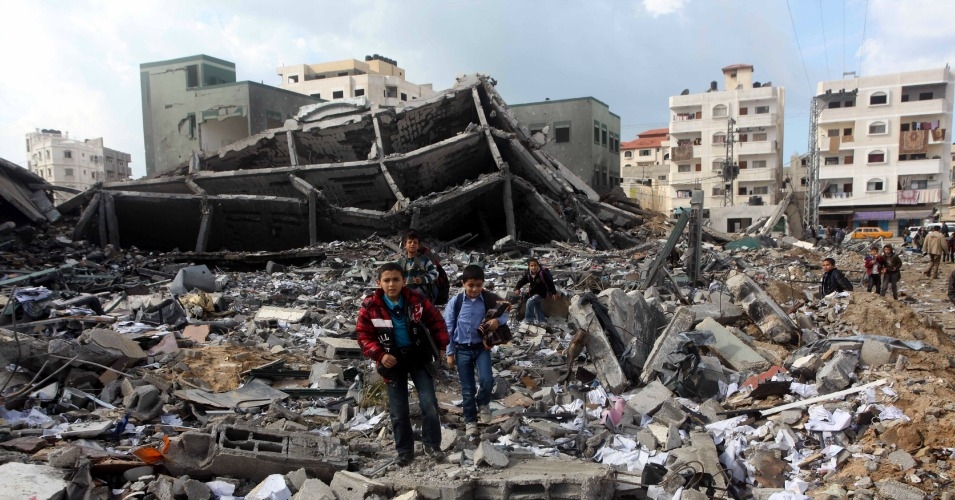 Hamas on Saturday pushed for an immediate launch of the Gaza reconstruction process, slamming the Israeli occupation for having dragged its feet vis-à-vis Palestinians' agony.
The Islamic Resistance Movement Hamas said in a statement on Saturday the Israeli prerequisites lying ahead of the rebuilding process represent flagrant breaches to the terms of the Cairo-brokered truce accord stipulating the opening of border-crossings and smoothing the access of reconstruction materials into the Gaza Strip.
The group called on the UN to turn down all Israeli stipulations and form a national committee to keep tabs on the reconstruction file and oversee all projected moves to that end.