Palestine
Hamas rejects allegations over unity government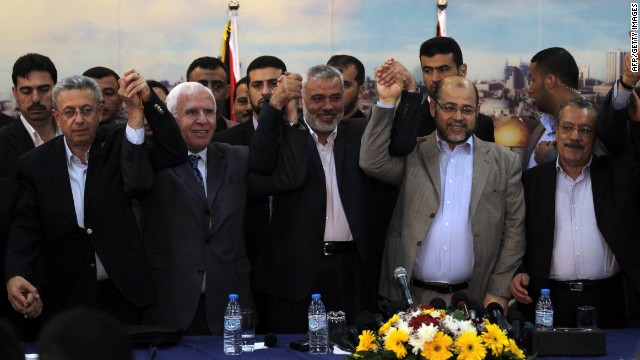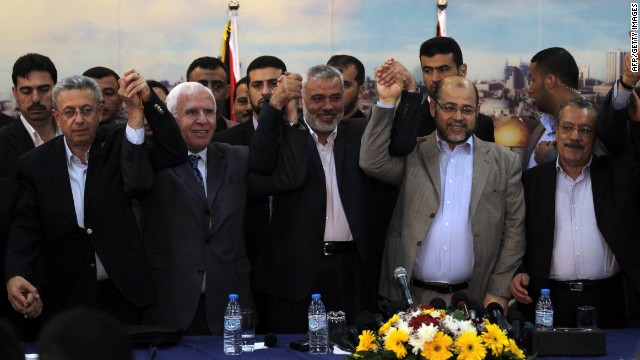 The Palestinian resistance movement, Hamas, has denied allegations of hampering the operations of the national unity government in the Gaza Strip.
Ina statement released on Sunday, Hamas spokesman, Sami Abu Zuhri, denounced the accusations leveled against the resistance movement as "untrue, baseless and unfair."
Abu Zuhri's remarks came following a threat by Mahmoud Abbas, the president of the Palestinian unity government, to end a reconciliation accord with Hamas.
Earlier in April, the two main Palestinian factions of Fatah and Hamas signed an agreement to end years of rivalry and form a national consensus government.
However, speaking on his arrival in the Egyptian capital city of Cairo on Sunday, Abbas accused Hamas of not allowing the unity government to operate properly in Gaza.
In response, Abu Zuhri said, "Abbas' statements against Hamas and the resistance are unjustified."
The comments by Abbas came two weeks after a ceasefire ended a 50-day Israeli war on Gaza.
The Tel Aviv regime started pounding the enclave in early July, inflicting heavy losses on the Palestinian land. Almost 2,140 Palestinians, mostly civilians, including women, children and the elderly, were killed in the Israeli onslaught on Gaza. Around 11,000 others were also injured.
Abbas is due to hold talks with Egypt's President Abdel Fattah al-Sisi in Cairo before delivering a key address to the Arab League.