Palestine
Hamas Rejects Arab Swap Proposal: Palestine Not for Sale, Trade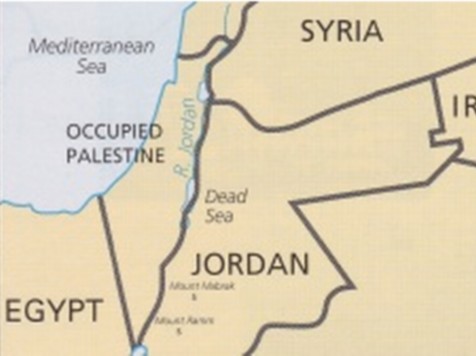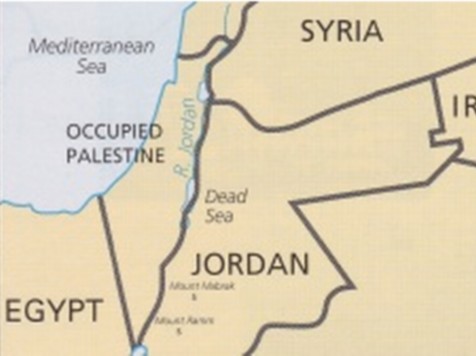 Prime Minister Ismail Haniyeh rejected on Friday an Arab League proposal to swap Palestinian Land with the Zionist Entity, saying outsiders could not decide the fate of the Palestinians.
In meetings this week in Washington, some Arab states acknowledged that "Israelis" and Palestinians may swap land in any eventual peace deal.
Addressing hundreds of worshippers in a Gaza mosque, senior Hamas Haniyeh said it was a concession that other Arabs were not authorized to make.
"The so-called new Arab initiative is rejected by our people, by our nation and no one can accept it," said Haniyeh, prime minister of the Hamas government in the coastal enclave.
"The initiative contains numerous dangers to our people in the occupied land of 1967, 1948 and to our people in exile."
"To those who speak of land swaps we say: Palestine is not a property, it is not for sale, not for a swap and cannot be traded," Haniyeh said.
Haniyeh said the Palestinian Authority, headed by Western-backed Palestinian President Mahmoud Abbas, was to blame for inspiring the softer Arab position because it accepted the need for land swaps with Israel.
For his part, another Hamas Leader, Mahmoud Zahhar slammed the Arab swap proposal as "an attempt to alter history".
Zahhar said that no one can take the rights of Palestinians to return to their lands.
He added that Palestinians have four immutable rights: the right to their land, their beliefs, their holy places and their right to return.
Zahhar called on Palestinians to cling to these rights and not give up any small piece of "Palestine's soil".