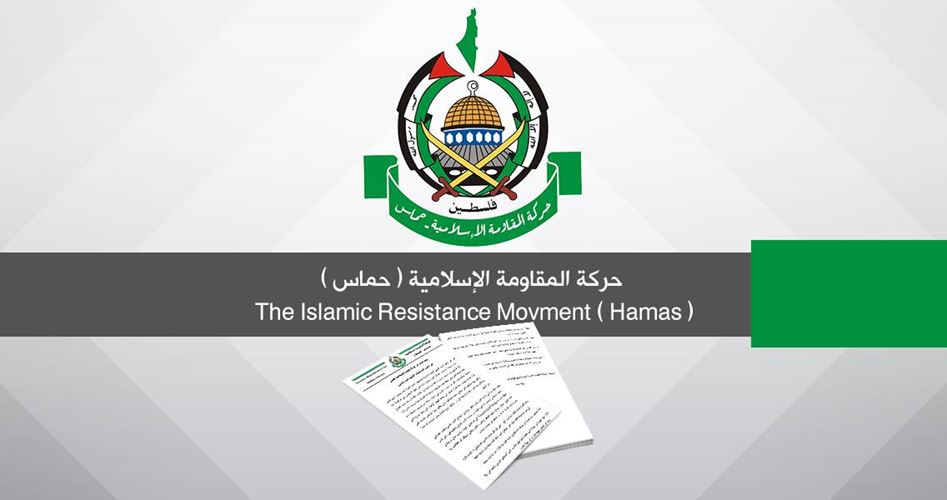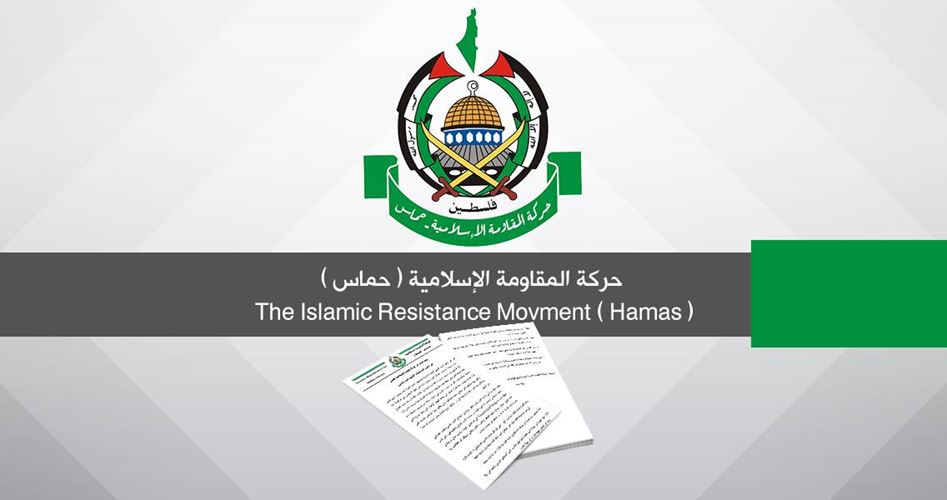 Hamas on Monday condemned the statement issued at the end of the emergency Arab foreign ministers meeting on Sunday which accused Hezbollah and resistance movements of terrorism.
Hamas stressed in a press statement that the Israeli occupation's crimes against the Palestinians should be labeled as terrorism instead.
The Movement said that it was shocked to see that the joint statement did not refer to the Israeli terror acts committed against the Palestinian people on a daily basis.
Hamas believes that time has come to unite the efforts and capabilities of the Arab and Muslim nations and help the Palestinian people to regain their rights and liberate their land.
It pointed out that any uncalled escalation in the region that is not directed against the Israeli occupation will only divide the Arab nation apart.
Hamas called on the Arab countries to support the Palestinian people in their legitimate struggle against the Israeli occupation and stressed the need to resolve the differences in the Arab region through mutual understanding and dialogue.