Palestine
Hamas says Ezzedine al-Qassam Brigades commander alive, leading the war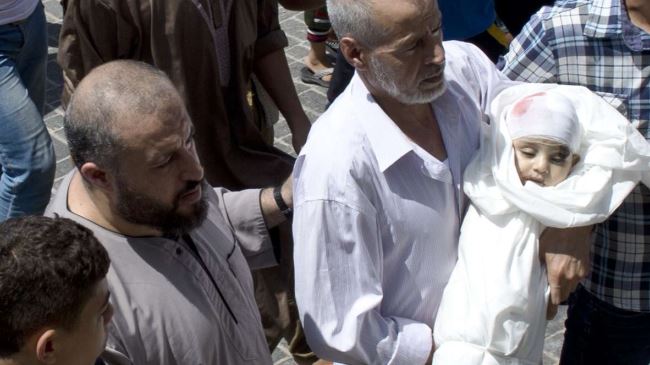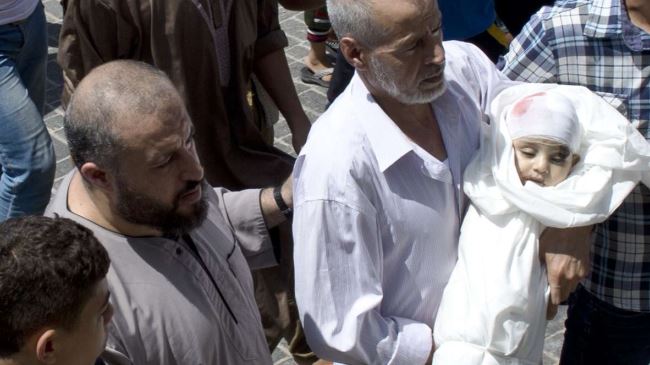 The Palestinian resistance movement Hamas has categorically rejected Tel Aviv's claims that the group's top military commander has been killed in an Israeli airstrike.
Hamas sources said on Wednesday that its military commander Mohammed Deif is alive and leading the military operations against Israel.
Deif, who leads Hamas's military wing, the Ezzedine al-Qassam Brigades, escaped an attack by the Israeli military on Tuesday night.
Palestinian sources say the attack leveled a multiple-story building to the ground, leaving Deif's wife and his 7-month-old child dead among others.
The commander has survived a number of previous Israeli assassination attempts in recent months
Israel renewed its military strikes against the Gaza Strip on Tuesday ahead of the expiration of a recently-agreed truce at 2100 GMT the same day.
The Tel Aviv regime claimed that the strikes were in response to earlier rocket fire from the blockaded enclave.
Hamas, however, has rejected Israeli accusations that the Palestinian resistance movement breached the temporary ceasefire in the blockaded region.
Hamas spokesman Sami Abu Zuhri has said Israel launched the strikes in a bid to sabotage the truce talks between officials from Palestine and Israel in the Egyptian capital, Cairo.
Israeli warplanes and tanks have been pounding the blockaded sliver since early July, inflicting heavy loss of life on the coastal enclave. At least 2,041 people, mostly civilians, have been killed and over 10,200 injured in the Israeli war on Gaza.
Palestinian resistance groups say Israel will pay for its crimes against Palestinian civilians.
The UN and several other international bodies have denounced the destruction and death toll as "appalling."