Palestine
Hamas Slams Israel for Barring Entry of UN Investigators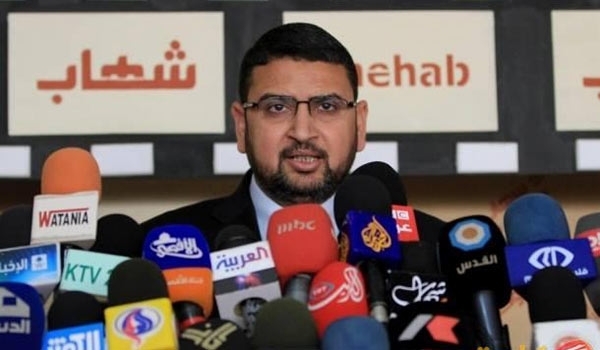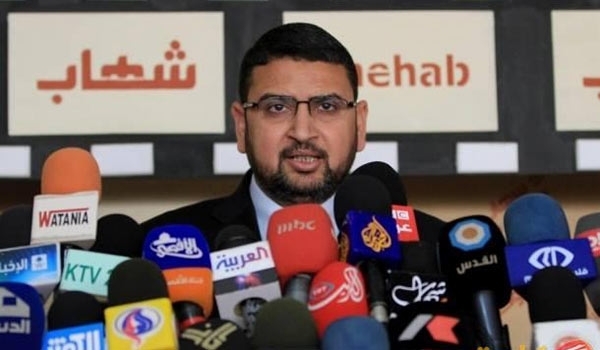 The Hamas Movement denounced Israel for denying entry into Gaza for members of the UN human rights council commission charged with investigating war crimes committed during Israel's last war on the Gaza Strip.
The Movement's spokesman Sami Abu Zuhri described in a statement on Monday that such an Israeli step was aimed at covering up its war crimes in Gaza, PIC reported.
Abu Zuhri urged the UN probe commission to uphold its right to enter Gaza and make field visits to the bombed areas.
The spokesman warned the commission of any intention to open investigation into Israeli crimes outside Gaza, saying that such a step would prevent it visiting the crime scenes to see the size of destruction and listen to testimonies from eyewitnesses and survivors.
He called on the Palestinian Authority to move diplomatically to pressure Israel into allowing the UN probe commission to work with no restrictions.