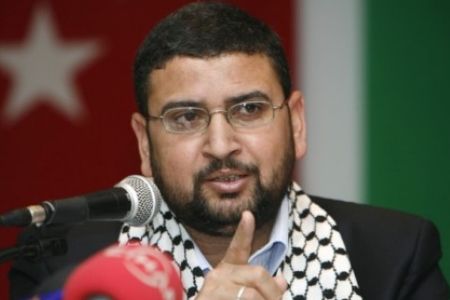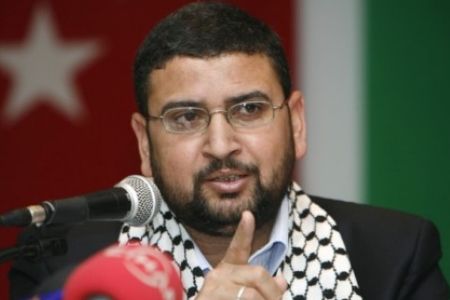 Hamas spokesman Sami Abu-Zuhri has accused the Palestinian Authority of undermining Islam, as tensions between the two rival factions appear to persist.
Abu Zuhri slammed the government of caretaker Prime Minister Salam Fayyad for harassing worshipers at mosques and lowering the volume of sound systems at mosques during the call to prayers, Press TV correspondent in Gaza reported on Monday.
The Hamas spokesman further reiterated that the government of Acting Palestinian Authority Chief Mahmoud Abbas not only collaborates with the Israeli occupiers but also fights Islamic teachings and beliefs.
Differences between the two factions climaxed in June 2007 when the Hamas Islamic resistance movement took over the Gaza Strip in a bid to foil what they described as "a coupe plot by some Fatah elements."
Abbas responded by dismissing the democratically-elected government of Ismail Haniya and formed a parallel cabinet in Ramallah.
Several mediation attempts to resolve the dispute between the two Palestinian groups have so far failed.