Palestine
Hamas slams PA security for arresting university students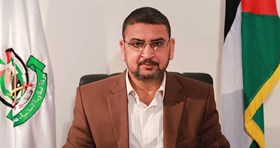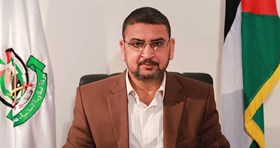 The Hamas Movement has strongly denounced the Palestinian Authority Preventive Security apparatus for arresting Fawzi Bashkar and Omar Daraghmeh, members of the student council at An-Najah University in Nablus.
Hamas spokesman Sami Abu Zuhri condemned on Wednesday the detention of these two students as an escalation by Fatah against the Movement and insistence on the security collaboration with the Israeli occupation.
Abu Zuhri called on Fatah to align itself with the national options and renounce its security cooperation with the occupation against the Palestinian people and their national interests.