Palestine
Hamas Spokesman: Abbas office trying to foil solutions to Gaza power crisis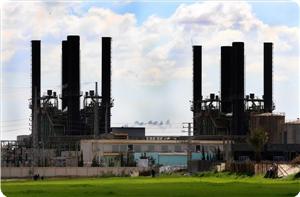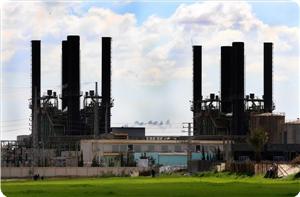 Ihab Al-Ghussain, the spokesman for Gaza government, said that office of PA chief Mahmoud Abbas was trying to foil efforts to solve the Gaza power crisis.
He said in a TV interview with Aqsa satellite station on Saturday night that official efforts were being made by Abbas's office to abort any solution to the power crisis that has been plaguing Gaza for weeks due to the lack of fuel to operate Gaza's sole power station.
Ghussain said that "conspiracies" were being hatched to tighten the siege on Gaza Strip.
Efforts are ongoing with other countries such as Turkey and Qatar and even the UN to find a solution, the spokesman said, hoping that a solution would be reached in the near future.
Ghussain did not give a timeframe for ending the Gaza power crisis, pointing to Turkey's grant of necessary fuel to operate hospitals and municipality services to avert a humanitarian catastrophe in those fields.