Palestine
Hamas spokesman: Hamas will never accept the liquidation of Palestinian people's rights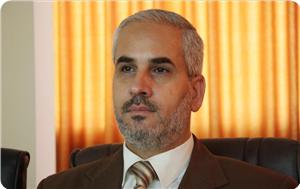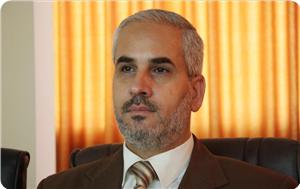 Fawzi Barhoum, a spokesman for Hamas Movement, said in a statement on Monday that his movement will never be a part of any project to liquidate the Palestinian people's rights.
Barhoum called on Palestinian Authority Chairman Mahmoud Abbas to meet Palestinian people's demands topped by putting an end to the negotiation process and achieve national unity and reconciliation.
Holding meetings between Palestinian and Israeli authorities for the fourth time under US mediation indicates that the negotiation process and PA misinformation policy is still continuing.
Barhoum reiterated Hamas's refusal to talks' resumption whatever the pretexts maybe.
For his part, Fatah central committee member Nabil Shaath stated that "it is no longer possible to give additional concessions after we gave up 78% of our land."
He told MENA News Agency that the Palestinian Authority will apply for joining 63 other UN agencies after the nine-month period for negotiations with Israeli occupation ends.
He pointed out that the ongoing meetings between Israeli and Palestinian authorities under US mediation aim to extend the Israeli-Palestinian negotiations, stressing that resumption of talks will be based on international legitimacy resolutions.
"We will only accept talks' resumption after the recognition of a Palestinian state in the 1967 borders with East Jerusalem as its capital and the existence of international forces. We will never recognize the Jewishness of Israel, it is enough that we waived 78% of our historical lands in favor of Israel", Shaath said.
He pointed out that Palestinian Authority Chairman Mahmoud Abbas is expected to ask for financial aid from Arab countries during next Wednesday's Arab foreign ministers' meeting in case Israel halts transfer of tax returns.