Palestine
Hamas spokesman: Occupation crimes require the adoption of resistance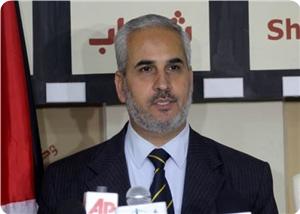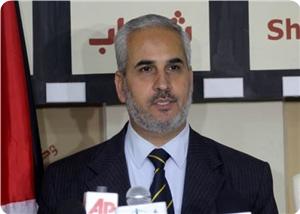 Hamas spokesman Fawzi Barhoum called for the adoption of a national strategy based on the option of resistance in all its forms to defend the people, the land and holy places.
Barhoum said in a press statement on Saturday: "We must impose a new Palestinian powerful and effective equation that will end all forms of negotiation between the (Palestinian) Authority and the (Israeli) occupation", and urged all the Arab and Muslim decision-makers to shoulder their responsibilities towards the Palestinian people and their just cause."
He said that the occupation continued violations against the Palestinians in the West Bank and the Gaza Strip are the result of the Arab and Islamic silence, the continued and unlimited U.S. support to the occupation and the negotiations with the Palestinian Authority.
Hamas spokesman warned that the negotiations aim to gain more time for the benefit of the occupation and to cover up its crimes and judaization projects in order to liquidate the Palestinian cause.
He called upon the Palestinian Authority and its negotiating team to stop manipulating with the feelings of the people and end the futile negotiations.