Palestine
Hamas stages rally in support of Jerusalem in Khan Younis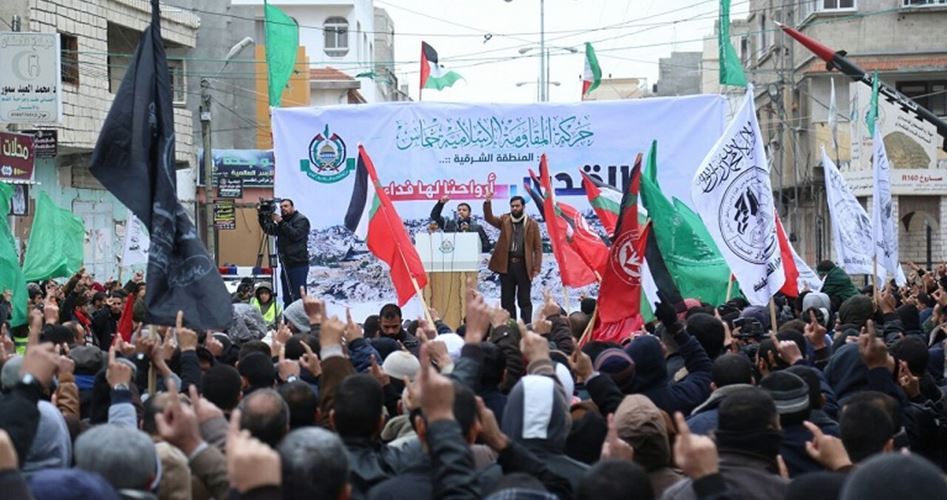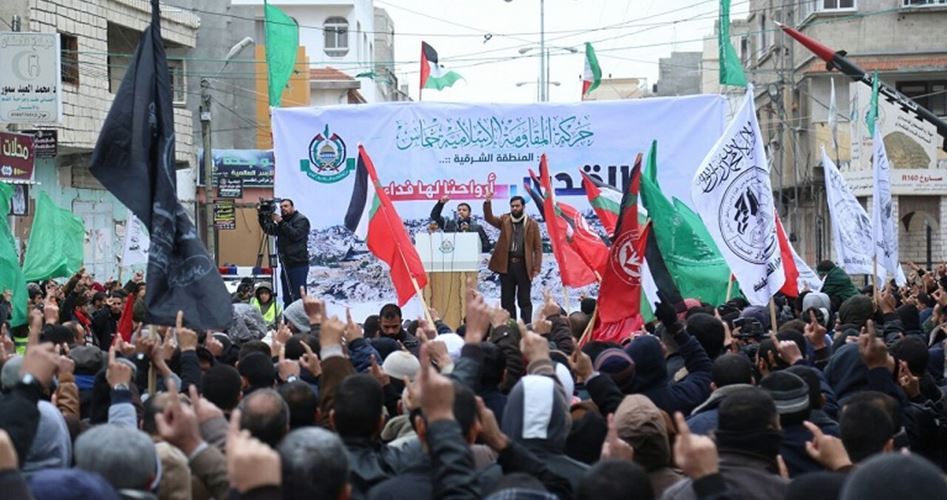 Hamas Movement on Friday held a massive march in Bani Sehaila town east of Khan Younis in the southern Gaza Strip in support for al-Aqsa Mosque and in protest at the US recognition of Occupied Jerusalem as the capital of Israel.
MP Mushir al-Masri said that the US administration is totally biased to Israel. He pointed out that Washington used the right of veto over 50 times in favor of the Israeli occupation.
The Hamas leader called on the Palestinian Authority (PA) to halt security coordination with Israel and to stop suppressing resistance in the West Bank. He also asked the PA to retract its recognition of Israel and to stop counting on the peace process.
He also stressed the necessity to adopt a complete national strategy to defend Occupied Jerusalem and the Palestinian Question.