Palestine
Middle East
Hamas Stages 'Shield of Al-Quds' Drill in Gaza
Hamas's military wing, the Al-Qassam Brigades, launched the "Shield of Al-Quds" drill in the Gaza Strip on Wednesday morning.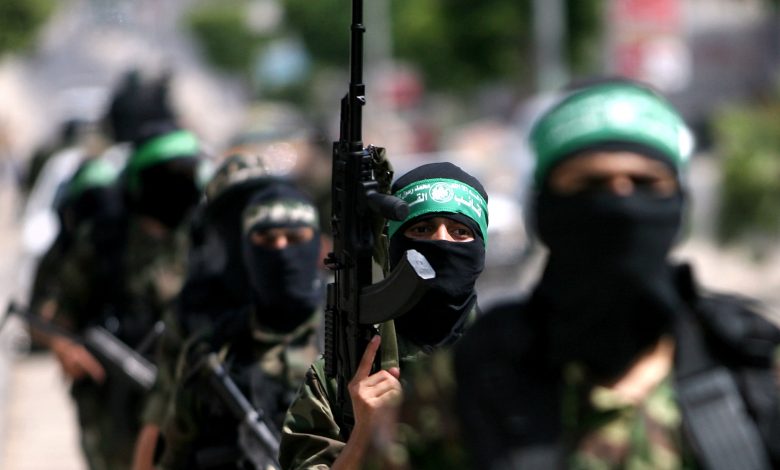 The exercise is aimed at "raising combat readiness and simulate different scenarios," according to an announcement by the brigades.
The drill is part of a series of continuous military exercises simulating various forms of combat operations, the brigades added.
"The Resistance will persist to be the sword and the shield of Al-Quds until the full liberation of our land," Al-Qassam Brigades said.
It noted that that explosions and shooting may be heard in some areas of the Gaza Strip during the drill.