Palestine
Hamas stages solidarity sit-in with female captive Jaabis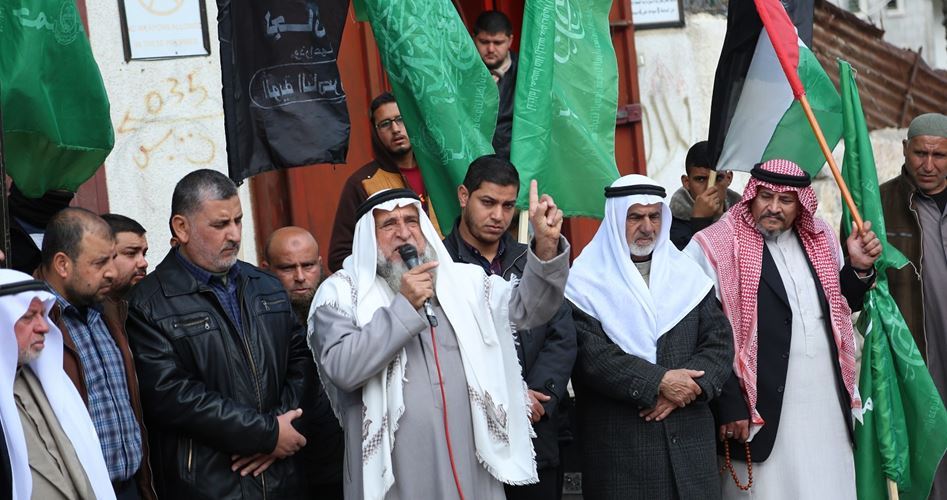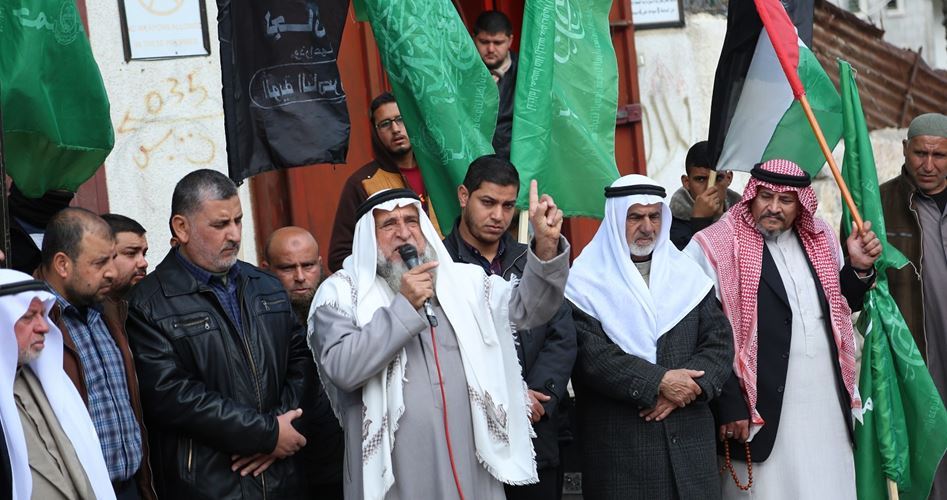 Hamas Movement in Khan Younis on Wednesday held a sit-in in solidarity with the female detainee Israa al-Jaabis with the participation of Palestinian factions and families of prisoners.
A Hamas leader said in the event, which was staged before the International Committee of the Red Cross in the city, the resistance is working on liberating all the prisoners.
He demanded that international organizations bear their responsibilities for Palestinian detainees in Israeli jails.
The Islamic Jihad leader, Ahmad al-Mudallal, delivered a speech on behalf of the factions and said that the Palestinian Authority must prioritize the issue of captive Jaabis at the International Criminal Court.