Palestine
Hamas: The gunfire attack on Abed will start an uncontrollable fire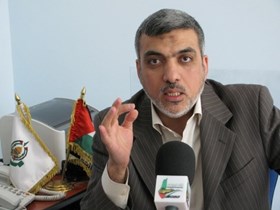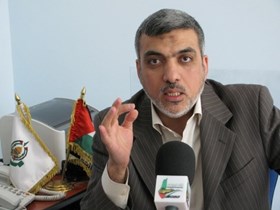 Member of Hamas's political bureau Ezzat al-Resheq said that the cold-blooded crime which Israeli soldiers had committed on Friday against a Palestinian woman in Afula city would turn into "a raging fire that cannot be extinguished by Israel's leaders."
In press remarks yesterday, Resheq highlighted that al-Quds intifada (uprising) had started and would not be stopped by any enemy or conspirator.
"When it comes to Jerusalem and the Aqsa Mosque, our souls yearn for martyrdom, and when our people in the 1948 occupied lands move in support of Jerusalem and the Mosque, the Israeli occupation should realize that our people become one body and soul," the Hamas official stated.
Israa Abed, a Palestinian mother of three children from Nazareth city, was seriously wounded on Friday morning when Israeli soldiers at a bus station in Afula city opened fire at her on allegations of her attempt to stab a security guard.