Palestine
Hamas: The popular rallying is one of the resistance's strengths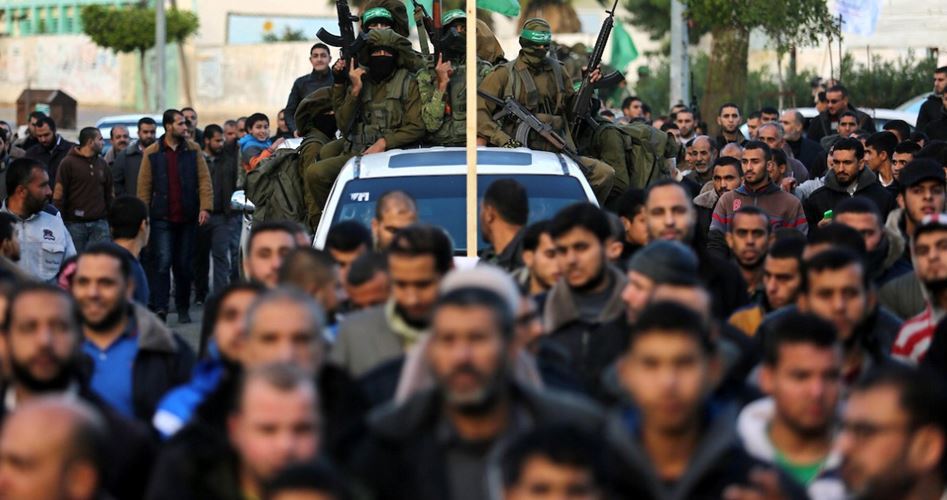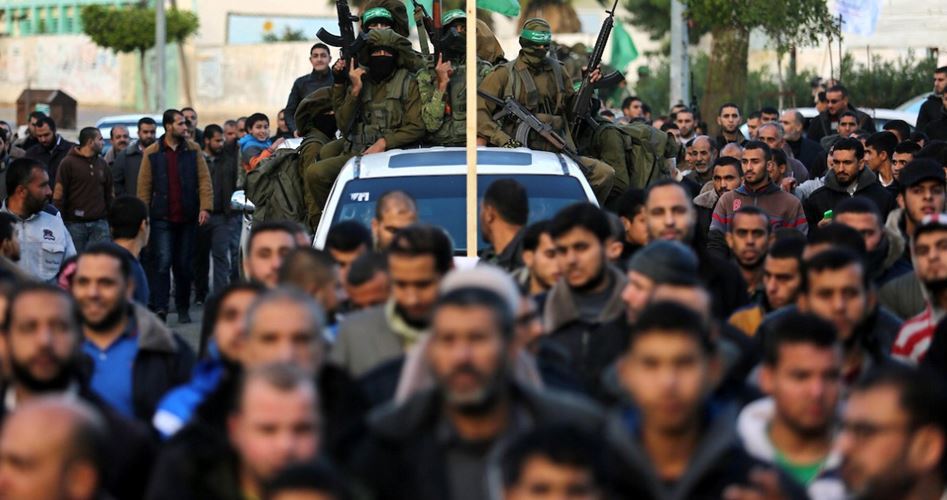 Hamas spokesman Hazem Qasem said that one the Palestinian resistance's strengths and the main reason for its victories over the Israeli occupation are the popular rallying around it.
"The resistance's field cooperation, our deep belief in the justice of our cause, our determination to wrest our rights from the occupation, and our irrevocable decision to live with dignity are the biggest guarantee to defeat the occupation every time," Qasem said in press remarks on Tuesday.
"Therefore, our people and their resistance will always be victorious," the spokesman added, stressing that the Palestinian people deserve to live a dignified and free life on their own land.