Palestine
Hamas: The resistance will not stay silent on Judaization of J'lem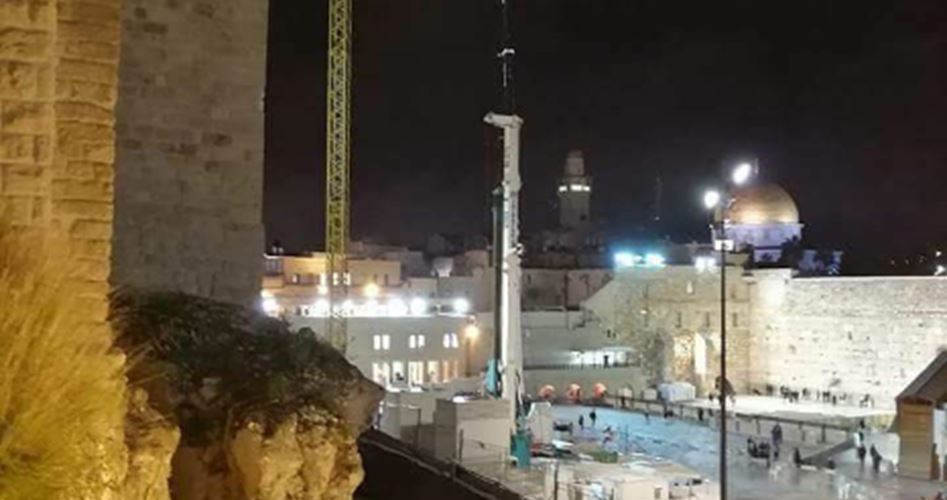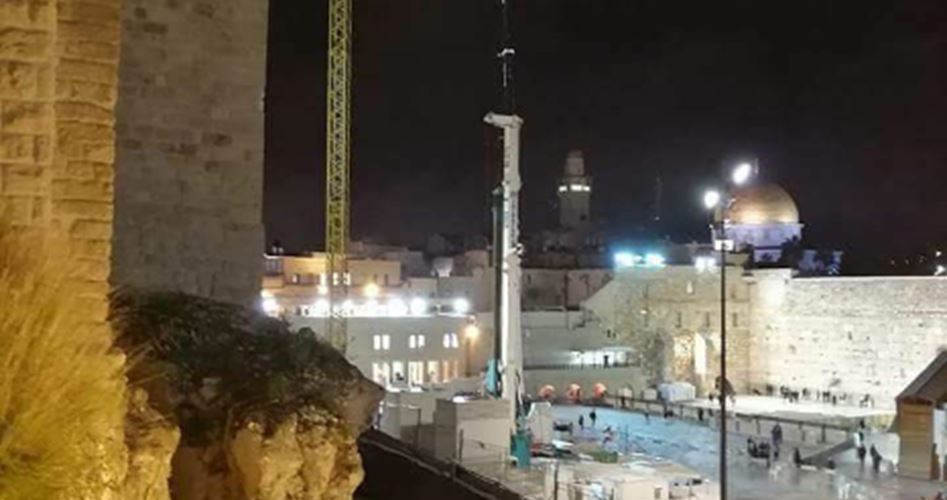 The Hamas Movement has affirmed that the Palestinian resistance will not stand idly by watching Israel's Judaization activities in Occupied Jerusalem and will move to protect the holy sites.
In a statement on Friday, Hamas paid tribute to the steadfast Palestinian people in Jerusalem and its outskirts, urging them to continue their struggle to defend their land and holy sites.
The Movement also called upon the Arab and Muslim nations to assume their duty towards the Palestinians in Jerusalem and to provide every necessary support strengthening their steadfastness in the face of Israel's schemes that target the Arab and Islamic identity of the holy city.
It stressed that US president Donald Trump's recognition of Jerusalem as Israel's capital emboldened the latter to accelerate its Judaization activities in the city, pointing, in particular, to the so-called Beit HaLiba project, which the Israeli occupation authority in the city started a few days ago to carry out near the western wall of the Aqsa Mosque.
Hamas described this project the largest and most dangerous Judaization plan in Jerusalem and said it would constitute a violation of the legal, religious and political status of the Islamic Western Wall Square.
The Movement called on the Palestinian people in all areas of the occupied territories to escalate the Jerusalem intifada (uprising) and invent new ways to respond to the occupation and its persistence in its Judaization schemes in the holy city.
It also stressed the need for immediate and decisive action by the Arab League and the Organization of Islamic Cooperation to curb Israel's Judaization activities in the holy city and save its Arab and Islamic identity.