Palestine
Hamas to consider any international force in Gaza an occupying power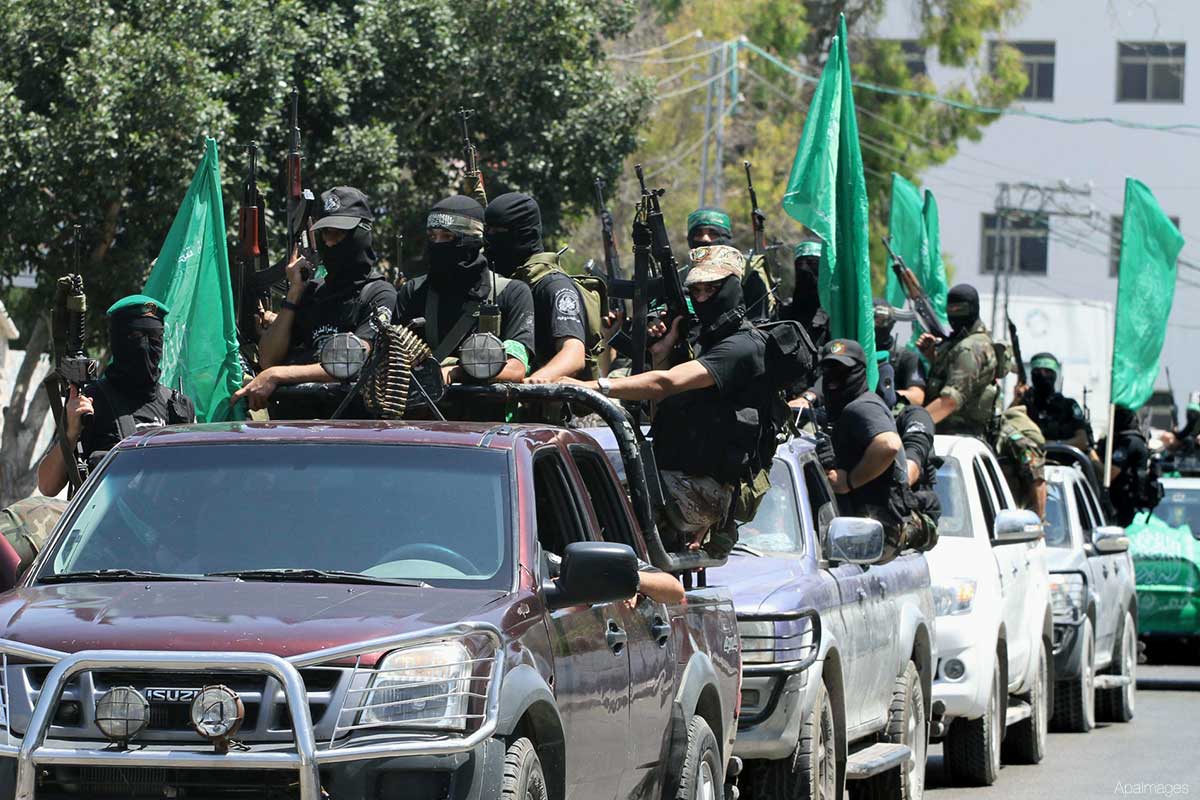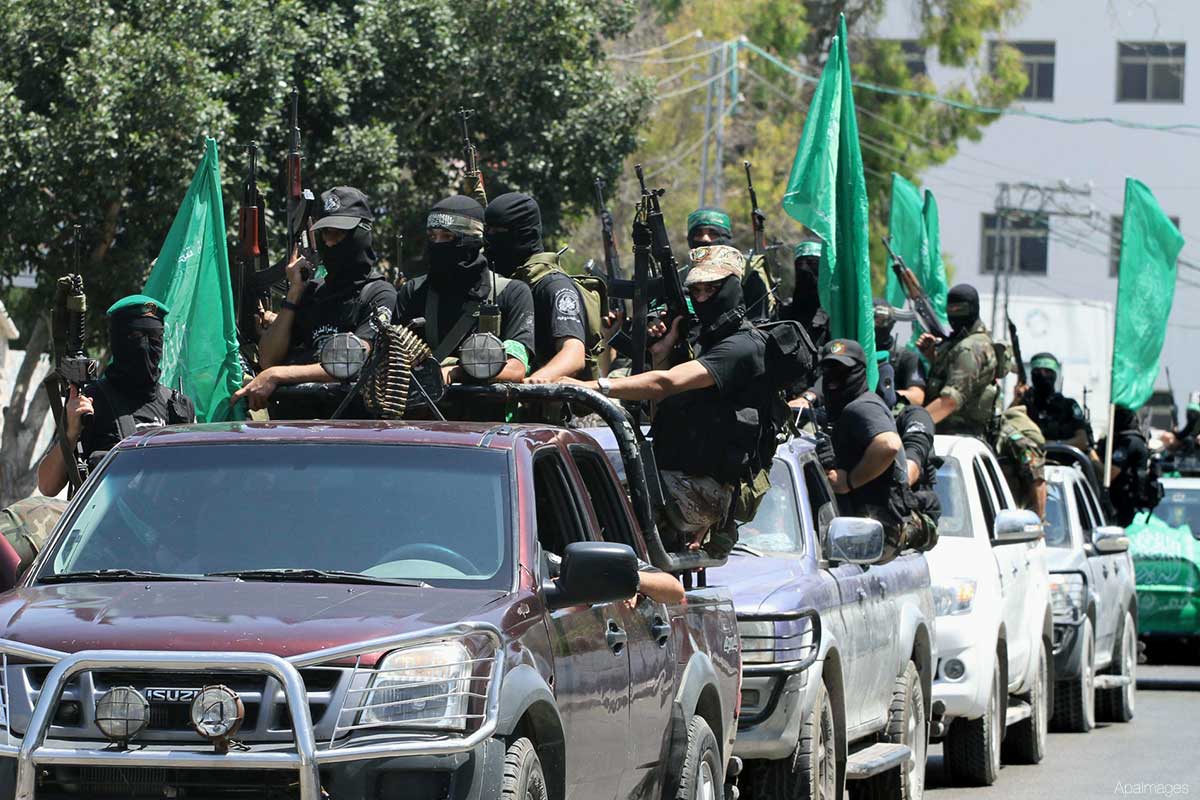 Palestinian Islamic movement Hamas has warned that it will consider any international troops in the Gaza Strip as an occupying power and will treat it as such.
Hamas official Ismail Radwan responded to reports that the Israeli Foreign Ministry proposed to deploy international forces in the Gaza Strip by saying that Hamas would deal with these forces as a new occupation. He added that international bodies should remove the occupation and lift the blockade, rather than talk about the resistance weapons.
He said: "The resistance weapons are sacred and aim to defend the Palestinians while the Israeli occupation tries to achieve through international interventions what it had failed to achieve during its aggression against the Gaza Strip."
Radwan pointed out that Israel has been evading its responsibilities dictated in the ceasefire agreement signed in Cairo and that the Egyptian sponsor, as a supervisor to the agreement, should follow-up with the Israeli statements.
He also denounced statements by the Palestinian President Mahmoud Abbas regarding Hamas' lack of partnership and considered the statements an obstruction to national interests and detrimental to national unity.
He described Abbas's comments as an attempt to escape his responsibilities regarding the next stage of the Palestinian reconciliation, and called on him to hold presidential and legislative elections.
Radwan also accused the Palestinian unity government of evading its duties towards the Gaza Strip. He said: "The unity government did not communicate with various departments in Gaza, provide operational budgets or transfer the employees' salaries."
He reiterated his movement's adherence to its policy which calls to use resistance against the Israeli occupation and refuses to recognize Israel, saying: "The national accord document which talked about the minimum required from the Palestinians without recognizing the occupation or wavering on any inch of the Palestinian territories and we do not believe in the Oslo accords which brought the Palestinians loss and allowed the occupation to impose more settlements and the Judaization of Jerusalem."
Radwan said that any Palestinian decision must be taken within the PLO framework, but expressed regret for the monopoly of decision making and the isolation of the national and Islamic factions from the Palestinian political arena.