Palestine
Hamas warns against Israel's intention to build synagogue at Aqsa Mosque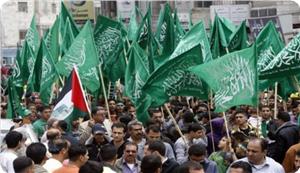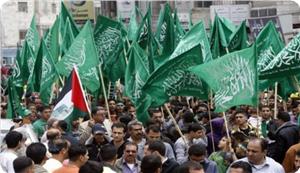 The Hamas Movement warned the Israeli occupation of dire consequences of it dared to build a synagogue on part of the Aqsa Mosque.
In a press release, Hamas stated that the safety of the Aqsa Mosque is a red line and any harm happening to it would be an act of provocation to the feelings of the Muslim Nation, stressing that the Aqsa Mosque would remain undividable and an Islamic holy site regardless of the occupation's violations.
The Movement urged the Palestinian people in all occupied lands, especially in Jerusalem, to intensify their presence at the Aqsa Mosque and defend it against any attempt to Judaize it or seize any part of it.
It called on the organization of Islamic cooperation to assume its responsibilities and move to protect the Aqsa Mosque against Israel's Judaization attempts.
In a related context, a special Knesset subcommittee will convene Monday and hear arguments for allowing Jews to pray at the Aqsa Mosque.
The Knesset intends to conduct an in-depth examination of demands made by Jewish temple groups asking to be allowed to pray at the Aqsa Mosque for several hours every day under police protection.