Middle East
Palestine
Hamas warns Gaza suffers from shortage of COVID-19 test kits amid pandemic
The Palestinian resistance movement Hamas, which runs the besieged Gaza Strip, says it can no longer carry out COVID-19 diagnostic testing in the impoverished enclave due to a lack of testing kits, amid a surge in cases in the territory.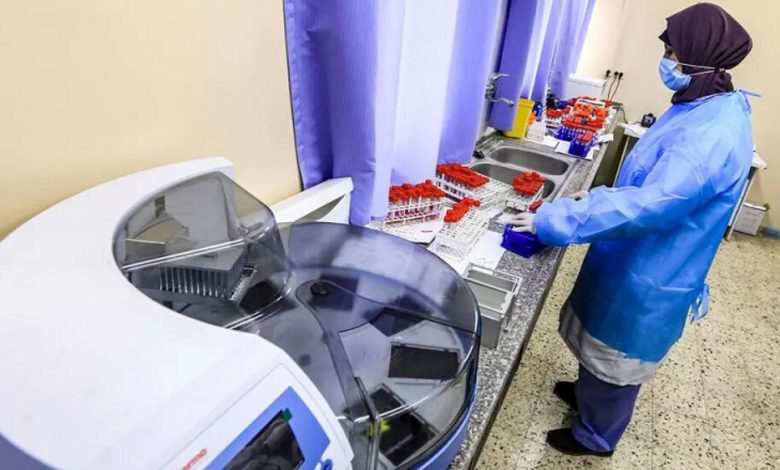 In a statement on Monday, the Gaza Health Ministry called for urgent action "to provide the necessary equipment" to screen some two million inhabitants of Gaza for the coronavirus.
It added that the only operating laboratory in the densely-populated enclave capable of analyzing COVID-19 test samples had stopped working "due to a lack of equipment."
Separately on Monday, Bassem Naim, a senior Hamas official and former health minister, said medical authorities usually carry out "between 2,500 and 3,000 tests per day, at a cost of between $75,000 and $100,000."
"There is an urgent need to take measures to save the lives of Gaza's citizens and contain the crisis," he added in an interview with AFP.
Gaza authorities closed the borders of the enclave early in the pandemic, only allowing entry to a limited number of people, who were then required to spend a three-week period in quarantine in designated centers.
The measures relatively helped the authorities to control the disease, but there has been a steep deterioration in containment during the past two weeks.  
Nearly 25,600 infections have been officially registered, including some 150 deaths, in Gaza.
On Thursday, Hamas announced a lockdown on weekends lasting from December 11 to the end of the month. The movement also closed schools, universities, kindergartens, and mosques in an attempt to curb the further spread of the virus.
After Hamas issued a warning about the lack of test kits, however, the health ministry said in a statement that it had received 19,500 test kits from the World Health Organization (WHO). The ministry said the newly-received batch of kits "is only enough for eight days."
Since June 2007, Gaza has been under an Israeli-imposed land, air, and sea blockade.
The crippling blockade has caused a sharp decline in the standard of living as well as unprecedented levels of unemployment and unrelenting poverty. The public health apparatus also suffers.