Palestine
Hamas warns Israel against attacking Gaza, calls for Islamic action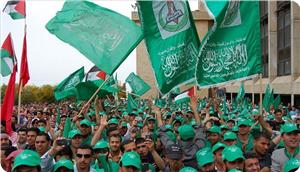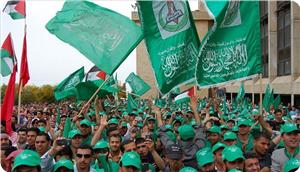 Hamas movement said that the Israeli raid on Gaza on Monday morning was an escalation meant to terrorize innocent civilians.
Hamas held the Israeli occupation authority (IOA) fully responsible for any consequences to its escalation.
Hamas warned of an Israeli exploitation of the Arab events and the negotiations and security coordination with Palestinian Authority in Ramallah to attack Gaza, adding that the IOA would not succeed in its schemes.
The movement, in a separate statement on Monday, asked UNESCO, Arab League, and the organization of Islamic Cooperation to assume their duties in protecting Islamic holy sites in occupied Jerusalem.
It said that the IOA was intensifying its crimes and Judaization campaigns against Jerusalem, the Aqsa Mosque, and historical Islamic landmarks.
Commenting on the IOA plans to turn an historical Islamic site into a Jewish ritual bath for women, Hamas said that the desperate attempt to wipe out Islamic sites and impose new de facto situation would not succeed.
Hamas said that the Palestinian masses would confront any such attempt and would not allow it to materialize.