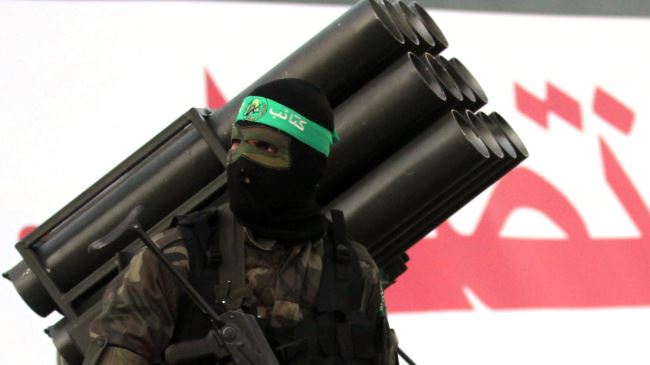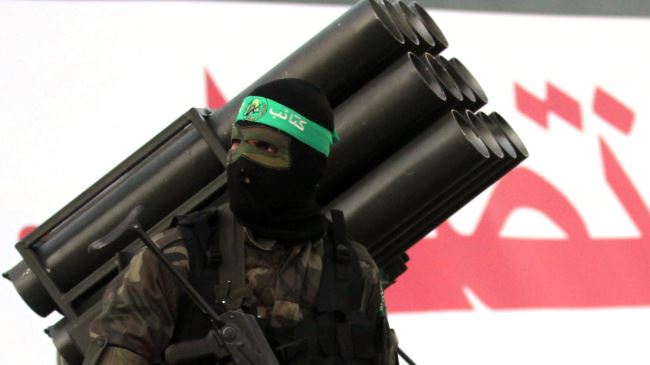 Palestinian resistance movement Hamas has warned Israel against the continuation of its siege on the war-battered Gaza Strip.
"We are saying to all sides: if the siege on Gaza and the obstacles for reconstruction remain, there will be a new explosion," said Abu Obeida, a spokesman for the Ezzedine al-Qassam Brigades, the military wing of Hamas, on Thursday.
The brigades issued the warning during a rally in Gaza City, which drew at least 1,500 people. The rally was held in memory of Hamas' military commanders who lost their lives during the most recent Israeli war on the Gaza Strip.
"We hold the enemy fully responsible for an explosion if the reconstruction does not begin," Abu Obeida said, adding that "the fight is not over."
On October 14, Hamas called on UN Secretary General Ban Ki-moon to be accountable to the people in the besieged Gaza Strip, who have been suffering the agony of the Israeli war.
Gaza has been blockaded since 2007, which is a situation that has caused a decline in the standard of living, unprecedented levels of unemployment, and unrelenting poverty.
Israel heavily pounded the blockaded coastal sliver in a recent war that started on July 8 and ended on August 26 with an Egyptian-brokered truce.
Over 2,140 Palestinians, mostly civilians, including women, children, and the elderly, were killed in the 50 days of the Israeli onslaught on Gaza. Around 11,000 others were injured.