Palestine
Hamas warns of international attempts to abort J'lem Intifada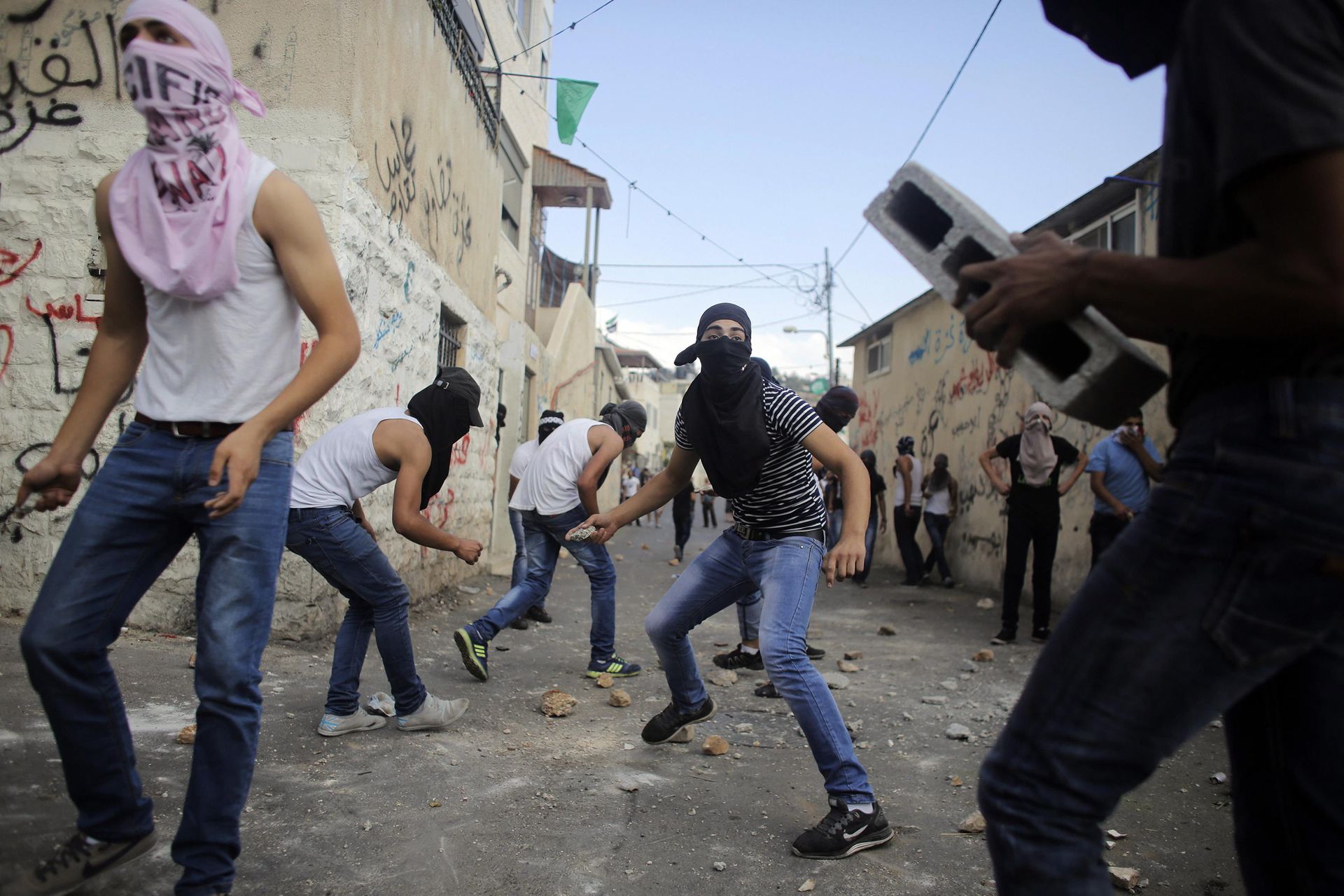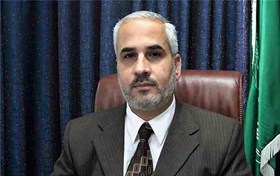 Hamas Movement warned of international and regional attempts to abort the Jerusalem Intifada, stressing that these attempts will certainly fail.
Spokesman for the Movement Fawzi Barhoum said, "Those suspicious parties will not succeed this time in saving their criminal ally."
"You don't have any other option but pushing the occupation to leave", he said addressing the parties that work on aborting the Intifada.
"By declaring Intifada, the Palestinian people decided to end the Israeli occupation and to restore freedom."
"Whenever Israel is in a trouble, we see Ban Ki-Moon and John Kerry rushing to the region to save their ally. All this came in coincidence with declared and undeclared contacts and pressures on the PA to stop the ongoing Intifada", he underlined.
He charged that the current international intervention came to save Israel and not to stop the Palestinian bloodshed.