Palestine
Hamas warns of international attempts to stop intifada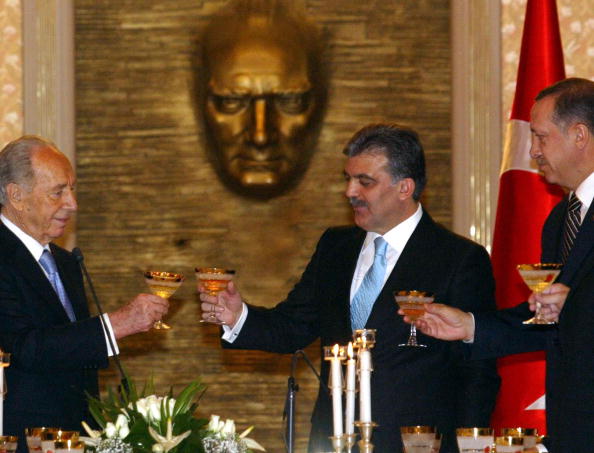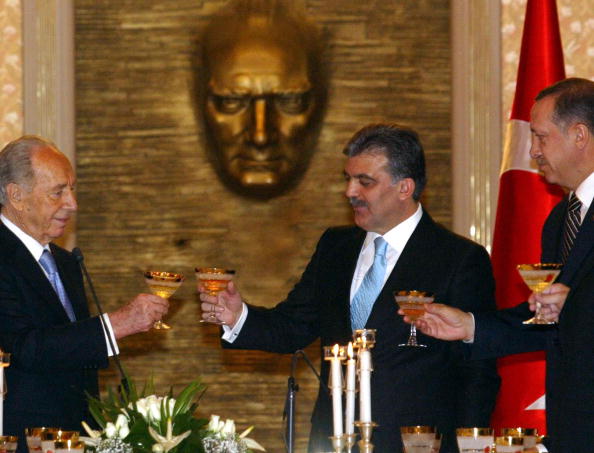 The Hamas Movement has warned of attempts by some international parties to prevent the current intifada (uprising) from continuing against the occupation and called for concerted national action to protect it.
"There are suspicious moves and pressures by some international parties to stop the intifada," Hamas spokesman Sami Abu Zuhri stated on Saturday.
Abu Zuhri asserted that there were some unjustified media and security measures which were inconsistent with the atmosphere of the intifada in the West Bank, calling on the Palestinian Authority and Fatah Movement not to yield to pressures.
The Hebrew website Walla had said that the PA security forces arrested recently dozens of Hamas members who intended to carry out attacks on Israelis.
Walla quoted an official source as saying that the PA security apparatuses had arrested scores of citizens affiliated with Hamas since the start of the current unrest in the West Bank.
In a related context, officials from the Middle East Quartet arrived in Ramallah last Thursday to meet with Palestinian and Israeli leaders in an effort to restart the peace talks between them and contain the popular anger in the occupied territories.