Palestine
Hamas warns of Israeli plan to grab lands surrounding Ibrahimi Mosque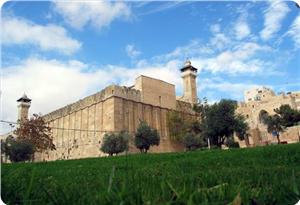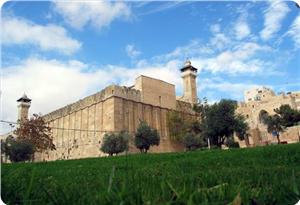 The Hamas movement warned of the occupation authorities' intention to seize lands surrounding the Ibrahimi Mosque in the West Bank city of al-Khalil.
Hamas stressed in a statement on Thursday that the occupation's plan to steal the lands surrounding the Ibrahimi Mosque and its continued war on the holy sites and Islamic monuments in the city of al-Khalil represent a new Israeli crime against the Palestinian territory and a desperate attempt that will not succeed in obliterating the Islamic landmark of the city and isolating it from its Palestinian surroundings.
It strongly denounced the silence of the international community regarding the occupation procedures, and called on the Palestinian Authority to put an end to the negotiations and security coordination with the occupation.
It also urged the Palestinian people to confront the Israeli plans and defend their land and holy places, and called upon the Organization of Islamic Cooperation and the Arab League to shoulder their responsibilities and protect the Palestinian territory from the danger of settlement and Judaization.